Online Registration
TOOLS & TECHNIQUES: EVERYTHING YOU NEED TO START DRAWING
There are still openings remaining at this time.
KNOWLEDGE IS POWER! So many have told me they won't draw because it's just too hard. And many others feel the hardest part of "getting into drawing" is deciding what to draw, how to draw 'it', with what tools &/or surfaces? Then the issues of figural & facial proportions, perspective & vanishing points, chiaroscuro, composition, focus points, surface preparation and of course for portrait artists: facial planes, hands & drawing hair. Day two will include & may well focus on areas important to the students!
We will look at all the above in as much depth as time allows to ensure you achieve a comfort level with the concepts and tools. There is a basic class supply list, you should bring those to 1st class & we'll review them and more.
Remember, Drawing can & should be more about the experience ('the journey') than the results & the best tools are ones that encourage you to stay loose and limit self judgment whenever possible. Using different or slightly better materials will make what you're doing intentional and help you focus.
A Materials Fee of $13 (includes 1 class model fee) is PAYABLE TO THE INSTRUCTOR at the first class.
John Horne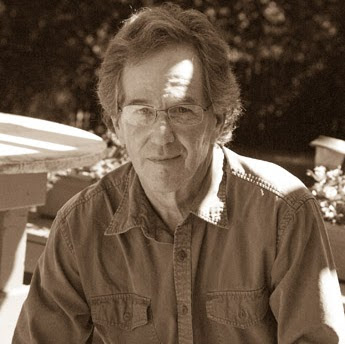 johnwhorne@gmail.com

http://www.johnwhorne.com
http://www.danceartist.com
http://danceartist.deviantart.com/
http://www.flickr.com/photos/danceartist/

John's Classes


John Horne teaches two Figure Drawing Classes, a Portrait Drawing Class, a Teen Drawing & Portfolio Development class, a Drawing & Painting w/Ink class, an Adult Drawing Class (Shadows & Light), and a couple of recurring experimental workshops and a June Teen Academy Arts Intensive program (that he teaches along with a special Artist & friend - Lauren Adams).
John is an award-winning professional artist/photographer and a much sought after instructor in the Metro Atlanta area. John's personal focus centers on capturing/creating realistic, figurative portraits and representational works with a dream-like yet realistic and often asymmetrical ambiance.
As an instructor, John is thrilled to work with young & mature artists alike as they develop their skills and begin to visualize their artistic dreams. Since 1999, three of his adult students have gone on to become Instructors at local Art Centers, five students have been accepted into MFA programs and John has helped place 26 of his teen students in colleges & professional design schools including: Rhode Island School of Design; Ringling College of Art and Design; Parsons, The New School; F.I.T.; MICA; SAIC; GSU; Auburn University; New Paltz, N.Y., Columbia, Cal Arts; UGA; Syracuse University, KSU; SCAD, & more.
"It is especially gratifying to witness younger students grow from beginners to pre-college portfolio candidates..... just as it is truly rewarding to be part of the process when an adult artist suddenly recaptures that artistic wonder & wisdom they once had in their younger years....."
"I ascribe to a classical & intuitive form of instruction, borrowing heavily from the masters, in a process now often referred to as Atelier and focusing on proportion, composition & transitional values, knowing that what was appropriate for Leonardo, Raphael & Durer, certainly remains completely relevant today. Light and shape trump line all day, every day and form the basis for my focus with my work and with my students. We work from life, creative imagination, still life, and photos - some supplied by me, others by the students........ I emphasize two maxims from early on: "integrity is not a luxury" and "an artist never allows her/his self (to be) held prisoner to a point of reference". I am as proud of my student's originality, technical skills, and their honesty as I am of their diligence and creative abilities."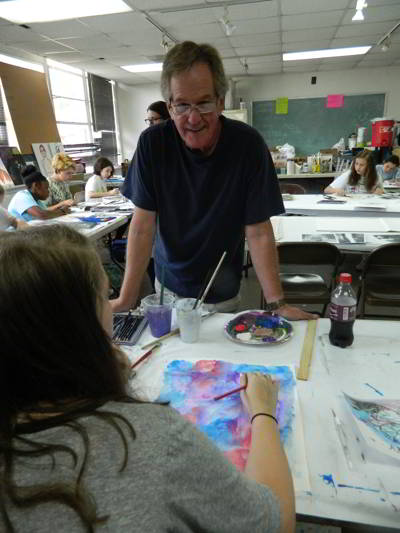 | Date | Day | Time | Location |
| --- | --- | --- | --- |
| 01/05/2023 | Thursday | 10 AM to 2:30 PM | RM 12 |
| 01/06/2023 | Friday | 10 AM to 2:30 PM | RM 12 |