Online Registration
CHRISTMAS IN JULY - BEADED ORNAMENTS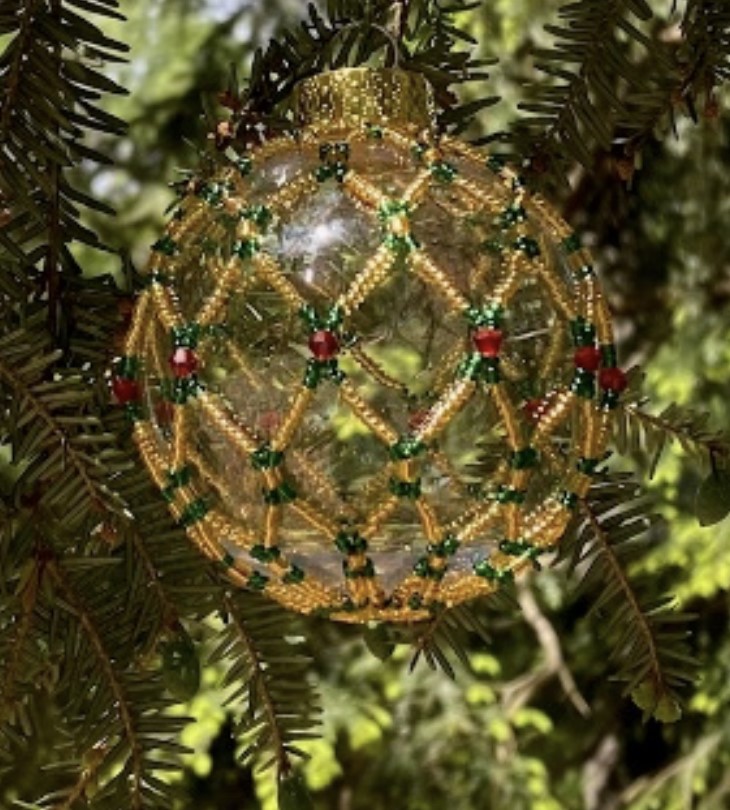 There are still openings remaining at this time.
It's never too early to celebrate Christmas! You will have the chance to make an enchanting beaded ornament. These ornaments can be beautiful decorations for your tree or fantastic gifts and keepsakes. All you need to bring in is a small, sharp pair of scissors and a 12"x12" piece of felt (or a bead board). The instructor will provide you all the beads you will need to make two ornament s- one in class and one that you will finish at home. The MATERIAL FEE is $20 to be MADE PAYABLE TO THE INSTRUCTOR via cash or check on the day of the class.
Janice Compton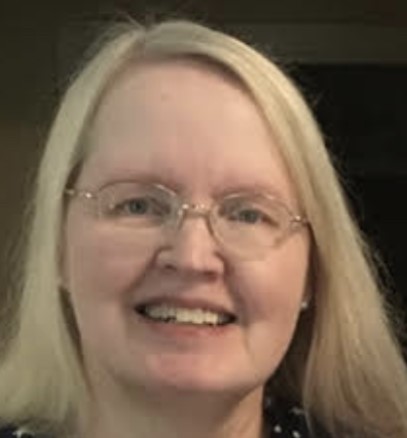 oldphone@bellsouth.net
Janice's Classes


Janice is a retired Southern Bell and AT&T engineer. Throughout her life she's learned many arts and crafts including: crochet, quilting, cross stitch, making clothes, and beading. Her favorite subjects are holiday pieces, birds, and flowers.