Online Registration
KNITTING - INTRODUCTION TO COLORWORK
Take your knitting to the next level and learn to do Stranded Colorwork. In this class we will learn how to alternate two colors of yarn to create a colorwork cowl. This is a great way to build your knitting skills and learn a new technique with a simple colorwork pattern that creates a beautiful, warm cowl. This is an intermediate level class and requires knitting in the round and knowing the knit and purl stitches.
Sharon Mateer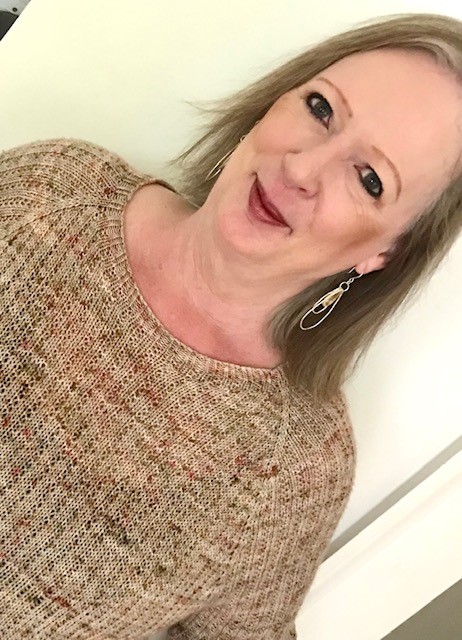 smateer0114@gmail.com
Sharon's Classes


After two successful careers, in advertising then a decade as a personal chef, I am now sharing with others through teaching , the fiber crafts that bring me great joy.
I have been creating things since childhood, always living the mantra No Idle Hands, and honing the crafts of knitting, crochet, quilting, sewing and embroidery. All these crafts bring a grounding sense that calms and nurtures creativity and I love to share through teaching so that others may experience this joy.