Online Registration
WATERCOLOR FOR BEGINNERS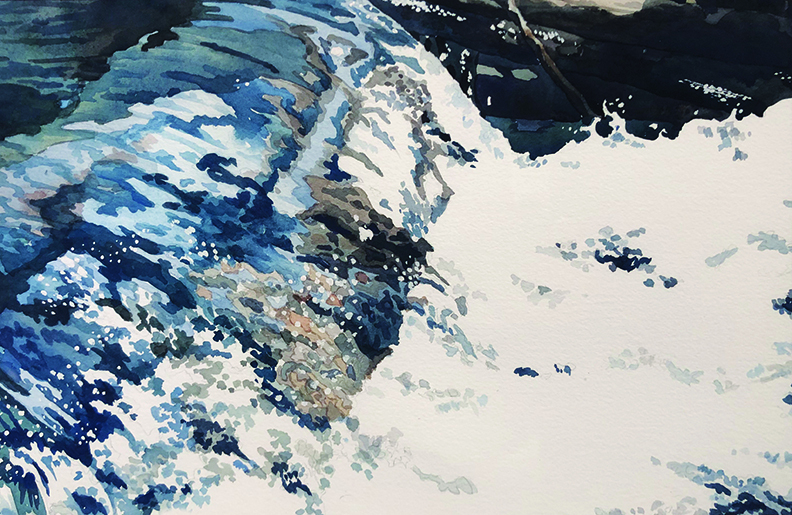 Have fun with creating splashes of color while learning the basic techniques of watercolor painting!
Students will explore the medium of watercolor through different subject matters and experimentation. Whether you're a beginner or have some other painting medium experience, you'll learn the necessary tips from composition to color to create your own unique watercolor paintings.

Required supplies are a pad of watercolor paper 12 sheets or more 11x15 or larger, different size collection of rounds and flats watercolor brushes from 1.5 inch to smaller, palette paper, and watercolor tube paints with colors including red, yellow, yellow ochre, sap green or hookers green, burnt sienna, raw umber, burnt umber, ultramarine blue and cerulean blue, payne's grey, black and white. Masking tape. Large jar or cup to hold water and a towel.
David Jackson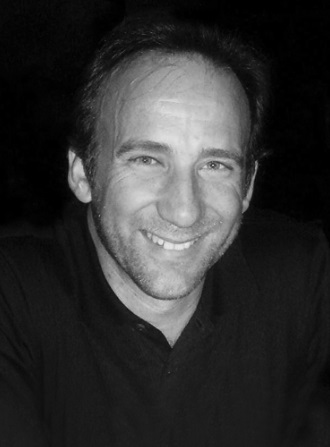 dpj1275@gmail.com
David's Classes


We are excited to introduce David Jackson as a new instructor at the Spruill Center for the Arts! David is a professional artist and an art instructor who enjoys inspiring his students to create art and have fun. He prides himself on focusing on each of his student's artistic goals and then matches instruction to help students achieve them.
David works mainly in the Classical Realism style and is focused on the traditional subject matters of landscape, still life, and portraiture. He has produced works in many different mediums such as oil, acrylic, watercolor, graphite and pen and ink. His work has gained him numerous awards including a recognition in Artist magazine. He has been in juried exhibitions locally and nationally and his work is in both private and university collections. David has been represented by several galleries in the Atlanta area including the Lagerquist Gallery. To view his fine art, visit
www.davidpauljackson.com
and on Instagram
@jacksondavidpaul
But there's another interesting side to David. He is also a professional illustrator and writer of comics! David has worked with multiple comic publishers around the globe creating sequential art for numerous story genres. From teaching the basics of drawing comics to younger students to a more in-depth dive into sequential art for older students, David enjoys guiding his students through the art of making comics. You can view his comic art
@dpjcomics on Instagram
David can be best reached at dpj1275@gmail.com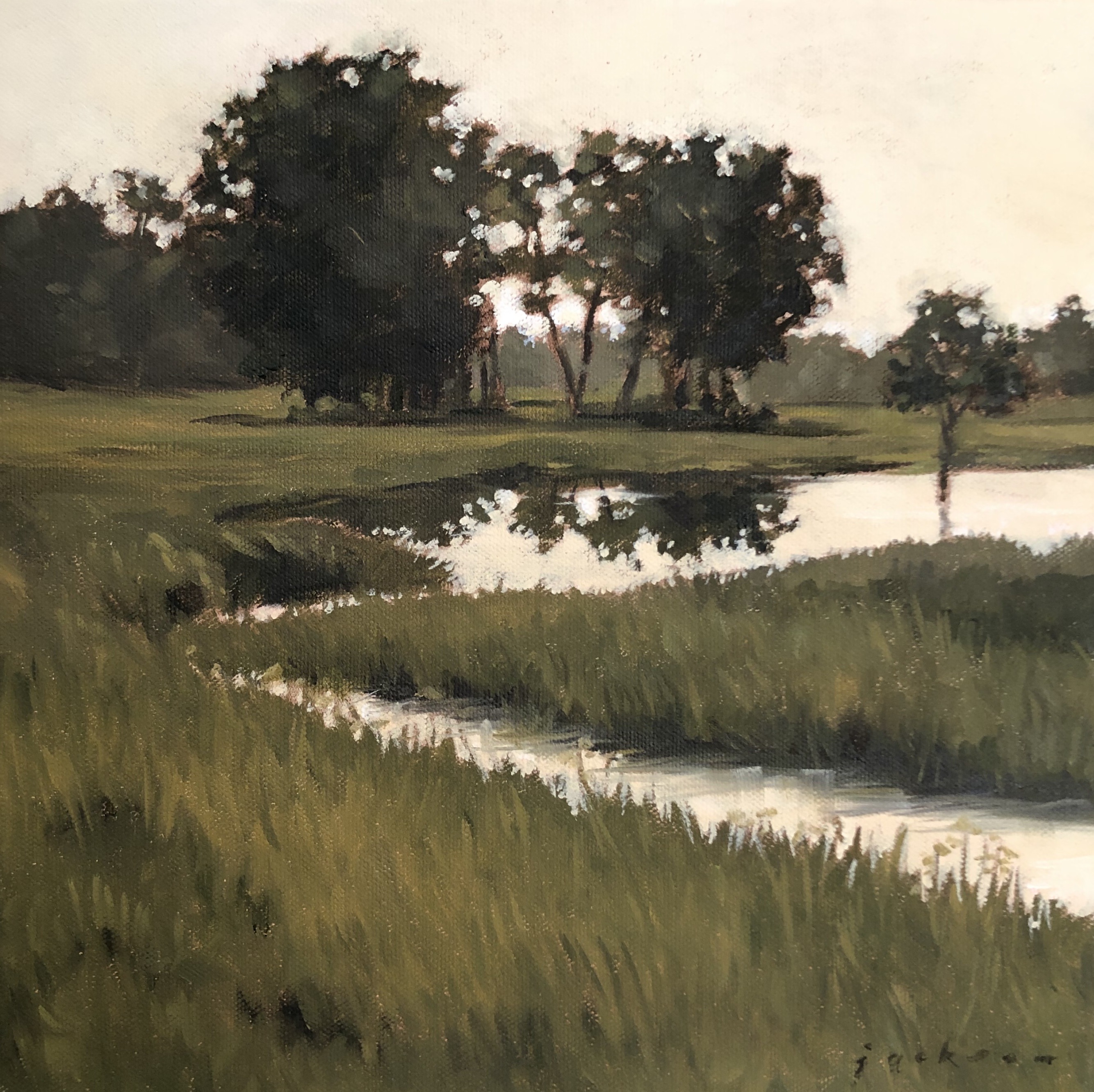 | Date | Day | Time | Location |
| --- | --- | --- | --- |
| 01/12/2024 | Friday | 2 PM to 4 PM | RM 14 |
| 01/26/2024 | Friday | 2 PM to 4 PM | RM 14 |
| 02/02/2024 | Friday | 2 PM to 4 PM | RM 14 |
| 02/09/2024 | Friday | 2 PM to 4 PM | RM 14 |
| 02/16/2024 | Friday | 2 PM to 4 PM | RM 210 |