Online Registration
ART THROUGH THE AGES (AGES 5-8)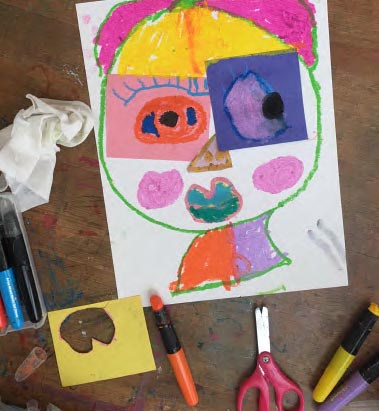 In this class we will explore artistic styles through art history while reviewing the fundamentals of art. We will begin with imagery of pre-Historic cave drawings then move through Modern times. We will touch on Surrealism, Abstract Expressionism, Impressionism, Cubism, and Realism. Students will experiment with a variety of mediums include collage, watercolor and acrylic paints.
Rosa McMurtray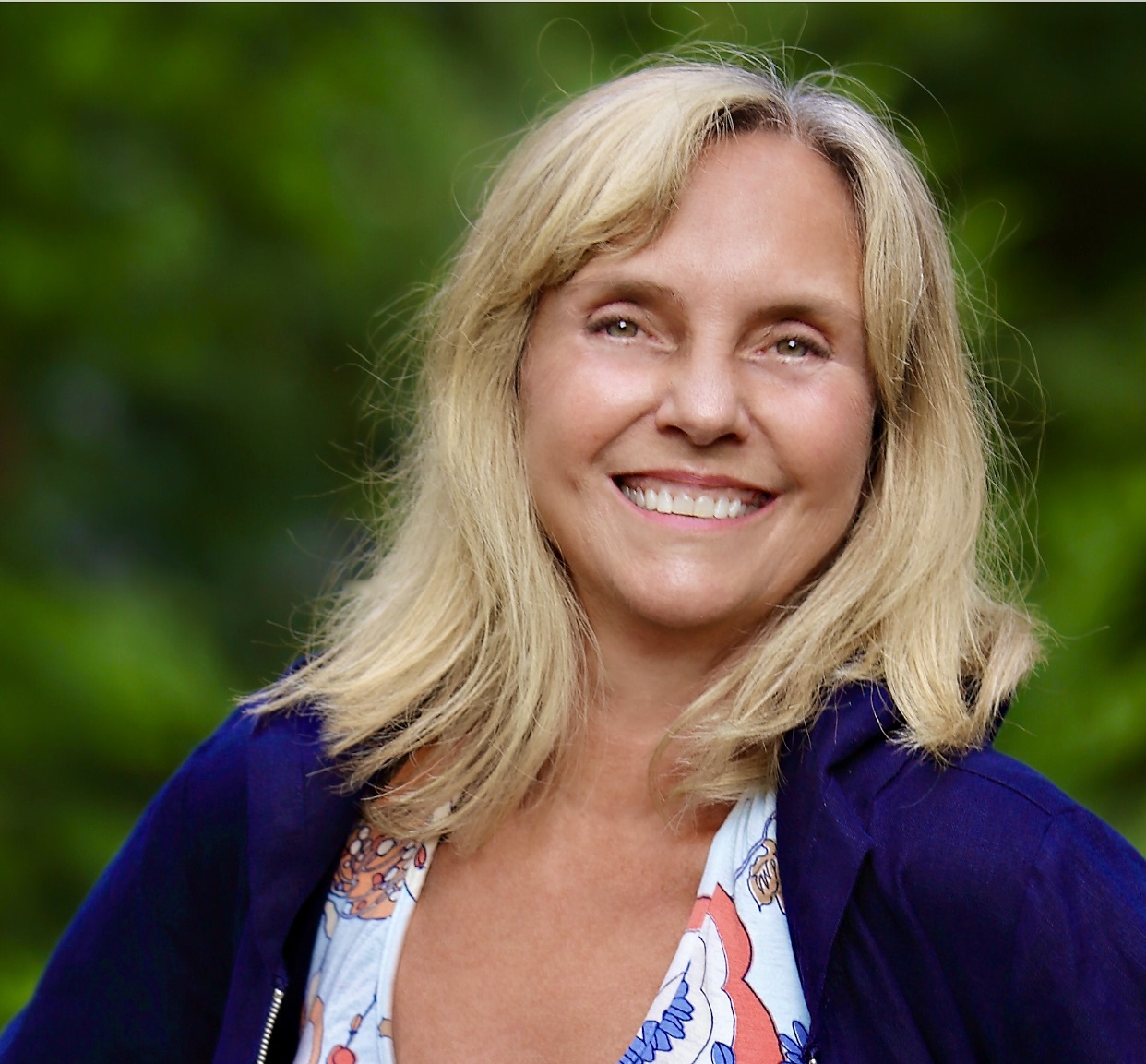 rosa.lliart@gmail.com
Rosa's Classes


Rosa McMurtray is an internationally exhibited artist who was born in Spain and currently lives in Atlanta, Georgia. Her innate artistic talent was recognized at a young age. She initially received her art education at the Zaragoza School of Art, in Spain, and further advanced her artistic studies in Italy, the U.K., and the U.S.
The artist's multi-cultural background and frequent travels to Europe each year provided her with a comprehensive and diverse creative vocabulary which culminated in her own unique and sophisticated style of painting.
McMurtray has received wide acclaim for her fashion focused paintings as well as her most recent series of koi fish in ponds. This new fluid water-based subject provides creative freedom for the artist who paints with oil and acrylic and applies many layers of resin to create texture, depth and reflection.
Rosa McMurtray has attracted many individual and public collectors worldwide including West Chester University in Pennsylvania and The Gone With The Wind Museum in Georgia where she has exhibited her artwork. She is proficient in the use of marble, wood, paper, fabric, resin and other materials, and enjoys creating commissioned works of art.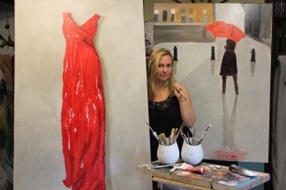 | Date | Day | Time | Location |
| --- | --- | --- | --- |
| 01/10/2024 | Wednesday | 4 PM to 5:30 PM | RM 12 |
| 01/17/2024 | Wednesday | 4 PM to 5:30 PM | RM 12 |
| 01/24/2024 | Wednesday | 4 PM to 5:30 PM | RM 12 |
| 01/31/2024 | Wednesday | 4 PM to 5:30 PM | RM 12 |
| 02/07/2024 | Wednesday | 4 PM to 5:30 PM | RM 12 |