Online Registration
PARENT AND ME ART EXPERIENCE (CHILDREN AGES 3 - 6)
Please note: this course has Prerequisites
Join us for an art experience in our Parent & Me class. You and your child will sing songs together, learn about artists together, explore a variety of art mediums together and make beautiful works of art together all while creating lasting memories. No need to bring anything (except maybe a smock); supplies are included in the course fee.
Megan Reeves Williamson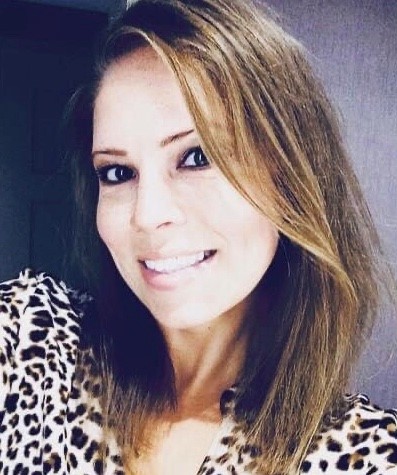 megj1079@yahoo.com
Megan's Classes


Megan Reeves Williamson is a mixed-media collage artist and educator living in Roswell, GA. She has a BFAs in drawing and painting and art education from the University of Georgia. Megan was an elementary school art teacher before becoming an instructor for various art centers and programs around metro Atlanta. Her artwork is exhibited in shows around the country. You can find Megan's work online via Facebook, Instagram & Etsy.
FB:
Juxtaposed Art Studio/Megan Reeves Williamson
IG:
@juxtaposed_art_studio
Web:
www.etsy.com/shop/JuxtaposedArtStudio
| Date | Day | Time | Location |
| --- | --- | --- | --- |
| 03/07/2024 | Thursday | 10:30 AM to 12 N | RM 12 |
| 03/14/2024 | Thursday | 10:30 AM to 12 N | RM 12 |
| 03/21/2024 | Thursday | 10:30 AM to 12 N | RM 12 |
| 03/28/2024 | Thursday | 10:30 AM to 12 N | RM 12 |