5. Ages 11-14 - CERAMICS TWO WEEK INTENSIVE - Week 3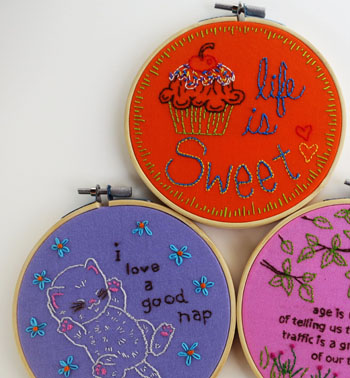 Description
Gain an understanding of ceramics as a dynamic and expressive art form in this two week intensive camp. Explore wheel-throwing techniques, hand-building basics, and surface treatment, while learning the proper procedures for glazing and firing.

Campers will explore new and exciting specialty offerings each week in Studio Art Camp (Ages 11-14). Sessions are led by seasoned professional instructors providing campers the opportunity to experiment or refine techniques in a specific art medium. Studio Art Camps are a great way for campers to strengthen their skills and learn to express their creative talents.

Finish the week with an art show on Friday at 2:15pm to share your awesome art!