Save $20.00 with a 2022 Membership - New and Renewal of unexpired 2021 memberships
There are still openings remaining at this time.
Advanced Registration for
Members
, opens:
Tuesday, November 9, 2021 (Ceramics only)
Wednesday, November 10, 2021 (Ceramics + Jewelry only)
Thursday, November 11, 2021 (All Departments).]+[],[])) %-->
A valid credit card will be required for payment. Please have your card information ready.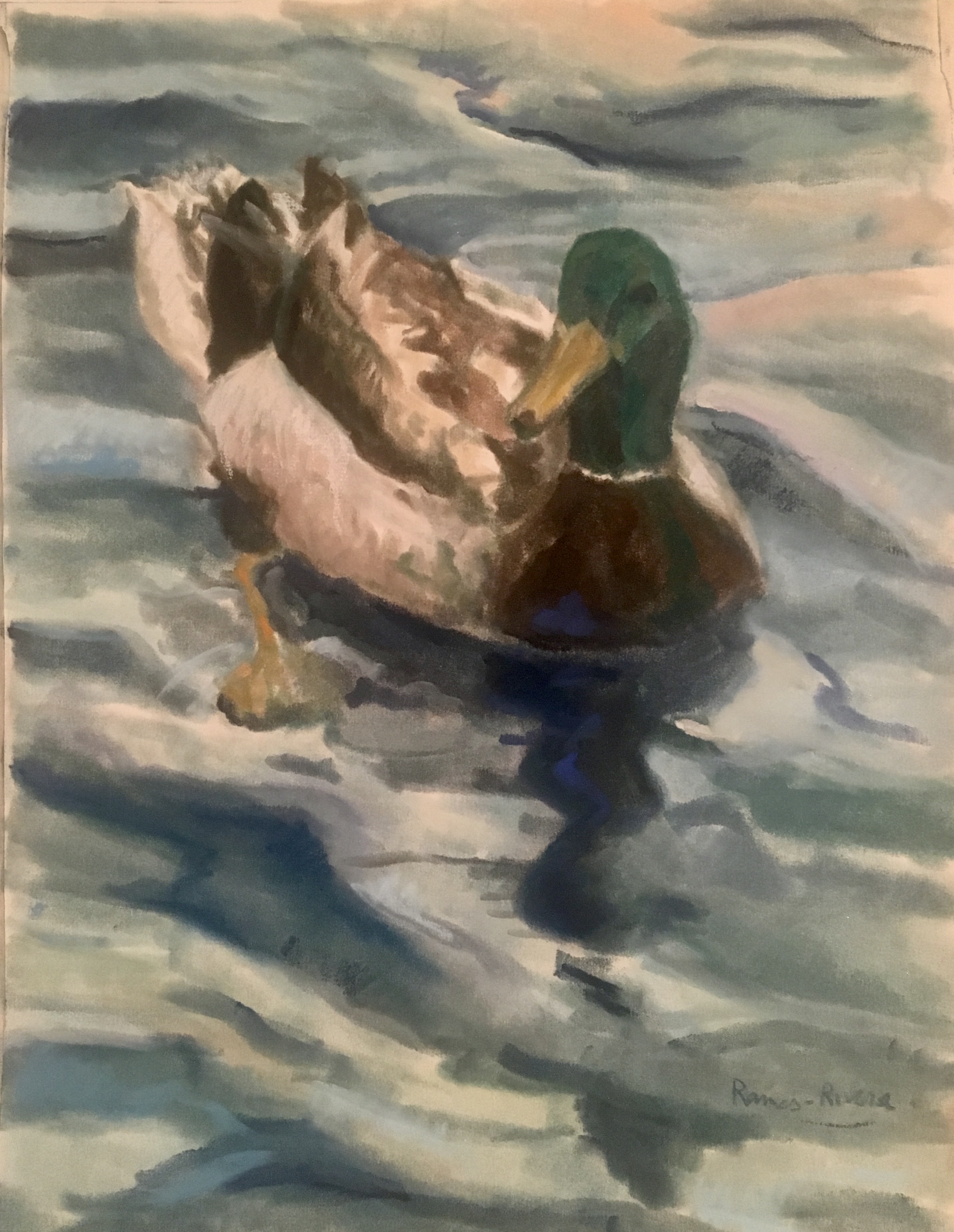 Description
Pastels are a versatile medium that allow for manifold techniques. This class challenges to explore innovative ways to use traditional soft pastels, pastel pencils, and combine these with the newer pan pastels. Also, students will explore the use of non-traditional surface materials. The class includes instructor demonstrations opportunities to learn and experiment with new techniques through short exercises and to produce a notable finished piece.