PAINT FLOWERS LIKE GEORGIA O'KEEFFE
Save $20.00 with a 2021 Membership - New and Renewal of unexpired 2020 memberships
Course Number:
204PTPF200
Dates:
Saturday, October 24-31, 2020
Check for other dates or times
Meets:
9:30 AM to 12 N 2 sessions
Instructor:
Sharon Weiss
Fee:
$135.00Fee Breakdown
Notes:
All staff, instructors, and students will be required to wear face masks while in the building and during their class. Each individual will be responsible for providing their own covering; however, additional masks will be on hand in case of breakage or if a mask becomes dirty. Class sizes may be reduced for Social Distancing, and hand washing is encouraged before, during and after class.
More Course Info:
Supply List
There are still openings remaining at this time.
A valid credit card will be required for payment. Please have your card information ready.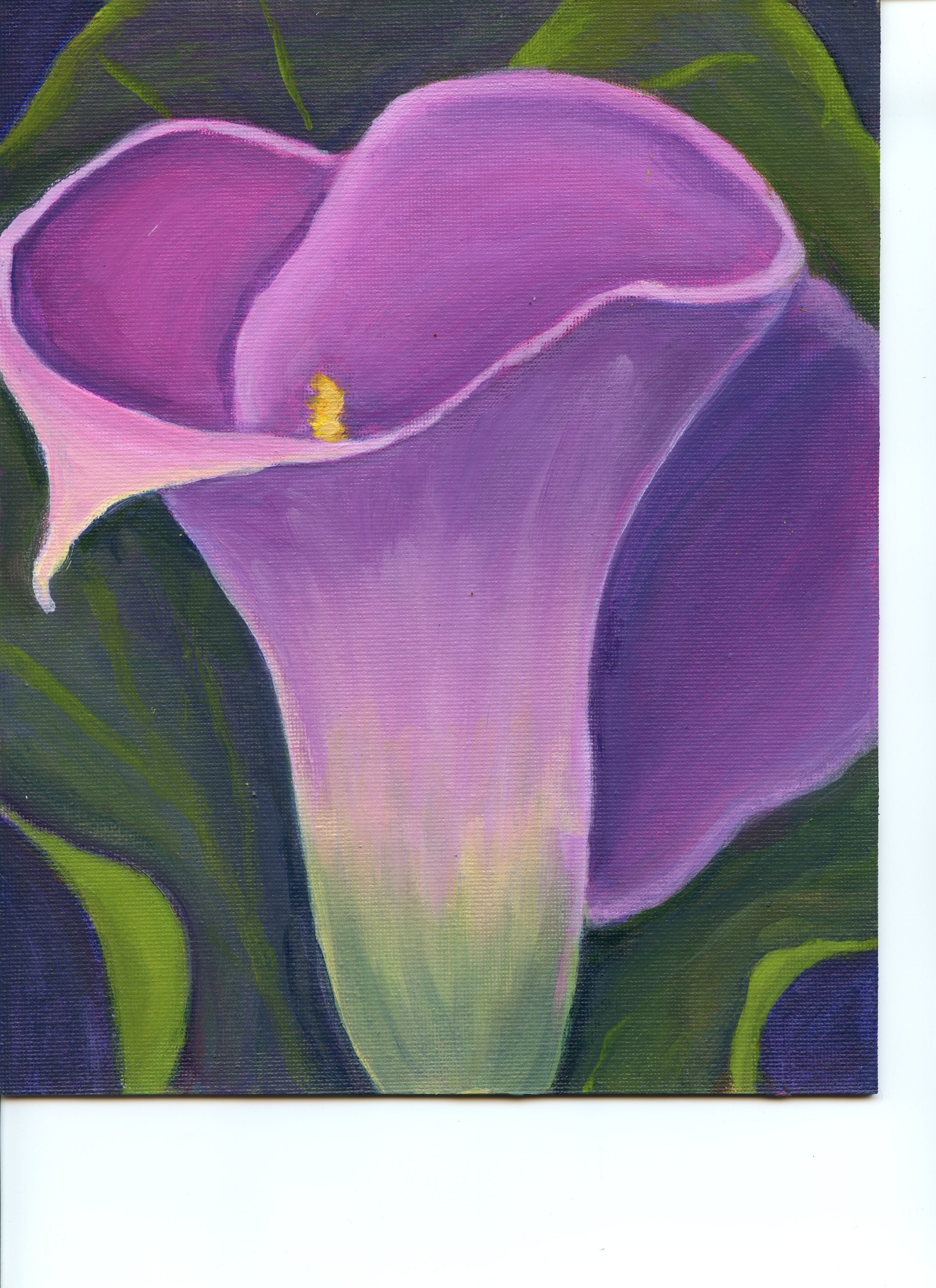 Description
Study Georgia O'Keeffe's use of color and composition to create a painting in her style using pastels, oils, or acrylics. We'll work from your photos or cut flowers to emulate the timeless appeal of her simplified shapes and vibrant colors. See www.spruillarts.org for information about the instructor, and for a list of supplies you will need to bring to class.