PAINTING GARDENS FREELY IN ACRYLIC
Save $20.00 with a 2019 Membership - New and Renewal
There are still openings remaining at this time.
A valid credit card will be required for payment. Please have your card information ready.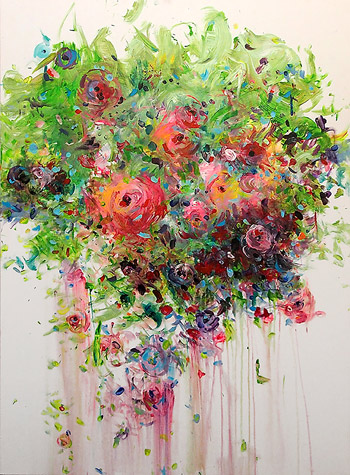 Description
Discover the excitement of painting gardens freely, focusing on capturing the emotion of the subject, learning techniques along the way. This class is an excellent opportunity to release creative blockage. The results are fast and spectacular. A demo will be performed at the session. All levels welcome. See www.spruillarts.org for a list of supplies you will need to bring to class.