1. Ages 5-6 - CREATIVE ARTS CAMP Week 8
Save $20.00 with a 2018 Membership - New and Renewal
Please note: this course has Prerequisites
There are 2 openings remaining at this time.
A valid credit card will be required for payment. Please have your card information ready.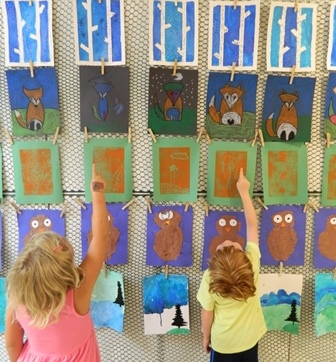 Description
Explore the wonders of art in a playful, stimulating environment offering visual arts projects, music, dance, games, and storytelling. Campers will exercise their imagination each day through interactive activities. Discover clay, collage, drawing, painting, and more! No two camp sessions will be the same as each week will offer new and exciting creative opportunities for campers to enjoy. Finish the week with an art show on Friday at 2:30pm to share your awesome creations!