Online Registration
WATERCOLOR WITHOUT WORRY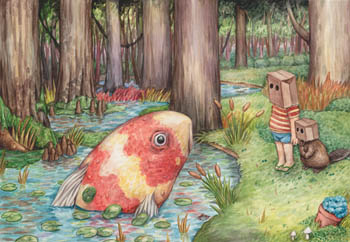 This course ended on February 28, 2023
Of all the forms of painting, none might be as magical as watercolor. An unpredictable medium with a mind of its own, fluid artworks come to life in ways we never expect. In 'Watercolors Without Worry' professional illustrator Dustin Timbrook teaches how to embrace the chaos, celebrate accidents, and let water do the work.
Some experience with drawing and painting is encouraged, but not required.
See spruillarts.org for a list of supplies you will need to bring to class.
Dustin Timbrook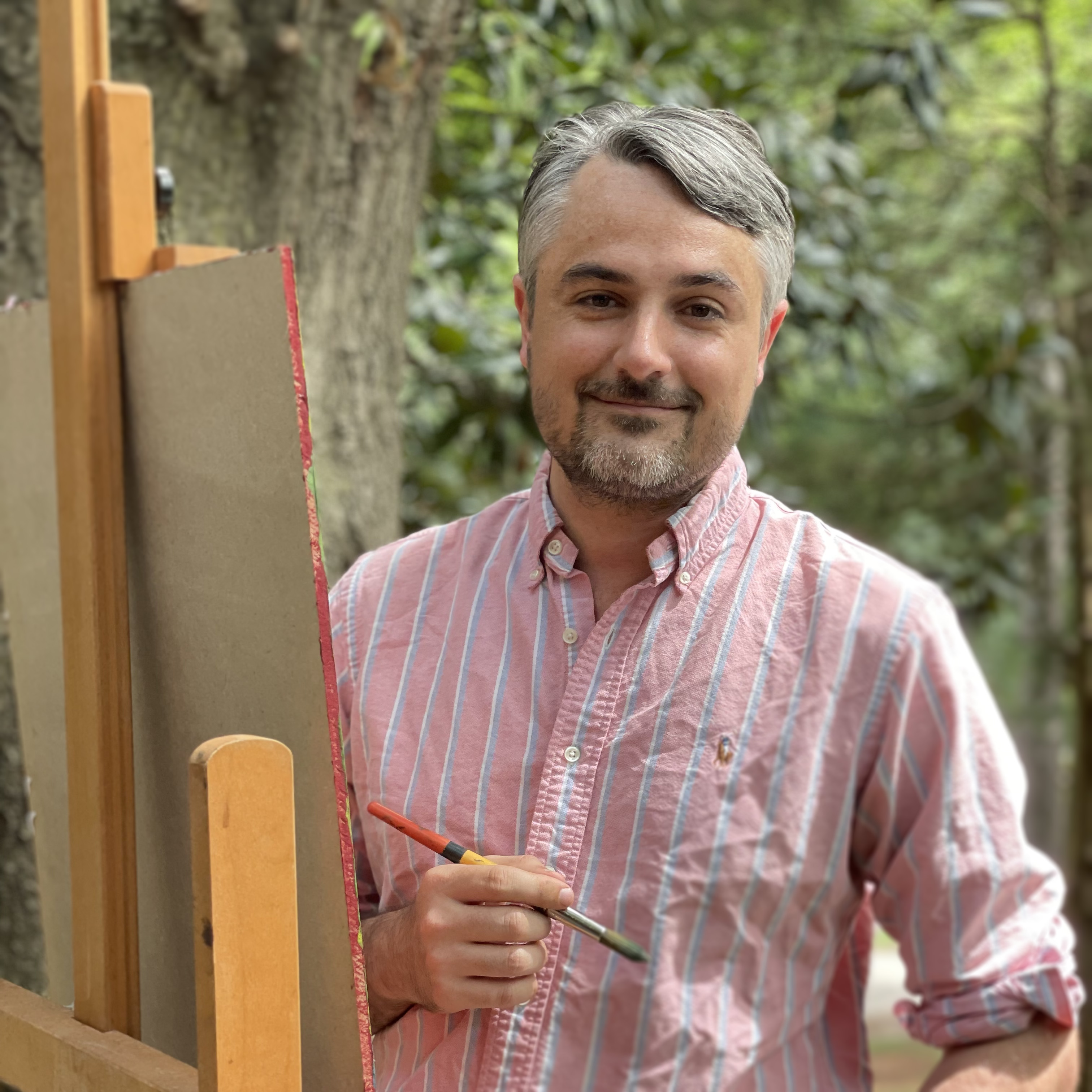 dstntmbrk@gmail.com
Dustin's Classes


I'm a creative professional with two decades of experience in fine art, illustration, and film production. In addition to designing board games, murals, and maps of Tucker, I also love to teach!
My philosophy is simple: Art is not a magical power for the talented lucky few. Seeing and thinking like an artist are skills that anyone can learn. Let's build those skills together!
Dustin's on-line portfolio site: timbrook.media/
| Date | Day | Time | Location |
| --- | --- | --- | --- |
| 01/10/2023 | Tuesday | 1 PM to 3 PM | RM 14 |
| 01/17/2023 | Tuesday | 1 PM to 3 PM | RM 14 |
| 01/24/2023 | Tuesday | 1 PM to 3 PM | RM 14 |
| 01/31/2023 | Tuesday | 1 PM to 3 PM | RM 14 |
| 02/07/2023 | Tuesday | 1 PM to 3 PM | RM 14 |
| 02/14/2023 | Tuesday | 1 PM to 3 PM | RM 14 |
| 02/21/2023 | Tuesday | 1 PM to 3 PM | RM 14 |
| 02/28/2023 | Tuesday | 1 PM to 3 PM | RM 14 |