Online Registration
MIXED-MEDIA MASTERS AGES 6-9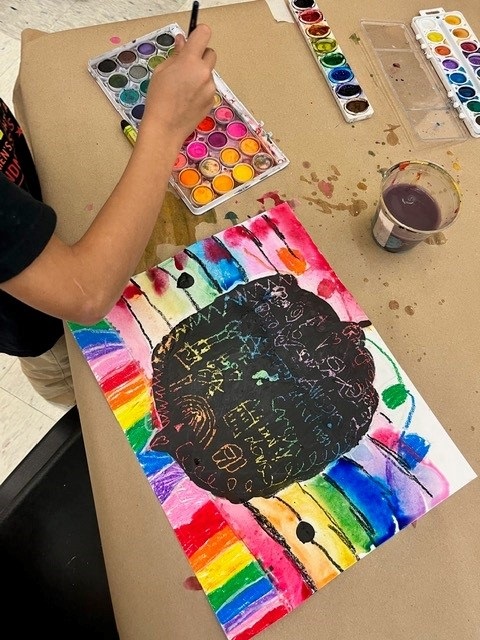 This course ended on March 20, 2023
Let's explore art, history, science, and literature in this all-encompassing mixed-media class! Students will experiment with a variety of materials & art-making techniques as well as hearing stories and learning interdisciplinary facts based on each lesson. Come to a place where creativity, imagination, and personal choice are encouraged! Art is EVERYWHERE!!

Parents, students can arrive for the class at 3:55 pm. Wait in the hallway if you arrive before the designated time. Thank you.
Megan Reeves Williamson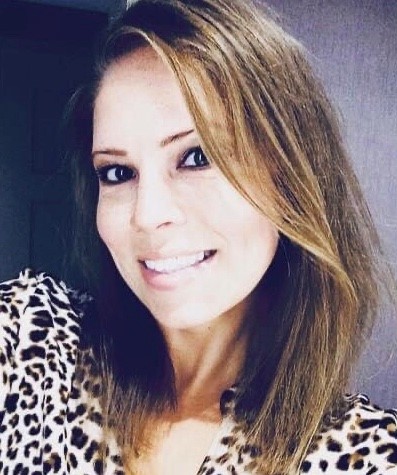 megj1079@yahoo.com
Megan's Classes


Megan Reeves Williamson is a mixed-media collage artist and educator living in Roswell, GA. She has a BFAs in drawing and painting and art education from the University of Georgia. Megan was an elementary school art teacher before becoming an instructor for various art centers and programs around metro Atlanta. Her artwork is exhibited in shows around the country. You can find Megan's work online via Facebook, Instagram & Etsy.
FB:
Juxtaposed Art Studio/Megan Reeves Williamson
IG:
@juxtaposed_art_studio
Web:
www.etsy.com/shop/JuxtaposedArtStudio
| Date | Day | Time | Location |
| --- | --- | --- | --- |
| 02/06/2023 | Monday | 4 PM to 5:30 PM | RM 12 |
| 02/13/2023 | Monday | 4 PM to 5:30 PM | RM 12 |
| 02/20/2023 | Monday | 4 PM to 5:30 PM | RM 12 |
| 02/27/2023 | Monday | 4 PM to 5:30 PM | RM 12 |
| 03/06/2023 | Monday | 4 PM to 5:30 PM | RM 12 |
| 03/20/2023 | Monday | 4 PM to 5:30 PM | RM 12 |