Online Registration
PAINTING & DRAWING STUDIO - AGES 11-14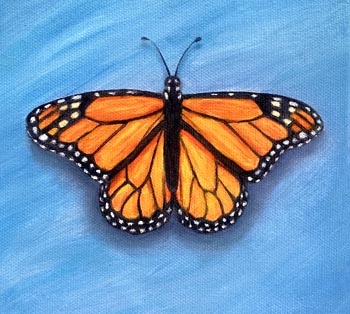 Sorry, we are no longer accepting registrations for this course. Please contact our office to find out if it will be rescheduled, or if alternative classes are available.
This course ended on February 13, 2023
Come explore the wonderful world of drawing and painting! Learn classic techniques for realism while having fun developing new skills and expressing your creative imagination. New students are encouraged to join this course at any experience level, while returning students will continue to build skills and explore techniques as they progress. We will explore the foundations of art (such as line, value, shape, form, color theory) while drawing from life, photographs, and your own artistic imagination. The classes are project based and will encompass drawing and painting exercises, as well as finished artworks, and a bit of art history. Students will receive individual attention in a relaxed environment that encourages creativity and experimentation. All materials and supplies are included.
| Date | Day | Time | Location |
| --- | --- | --- | --- |
| 01/09/2023 | Monday | 4:30 PM to 6 PM | RM 14 |
| 01/16/2023 | Monday | 4:30 PM to 6 PM | RM 14 |
| 01/23/2023 | Monday | 4:30 PM to 6 PM | RM 14 |
| 01/30/2023 | Monday | 4:30 PM to 6 PM | RM 14 |
| 02/06/2023 | Monday | 4:30 PM to 6 PM | RM 14 |
| 02/13/2023 | Monday | 4:30 PM to 6 PM | RM 14 |