Online Registration
PHOTOGRAPHY - EXPRESS YOURSELF WITH HYBRID & MIXED MEDIA PORTRAITS (AGES 10-15)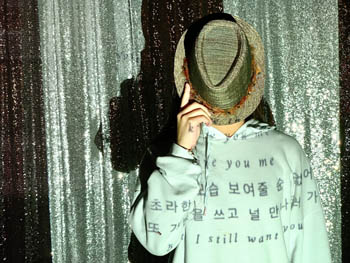 There are still openings remaining at this time.
Let's elevate self-portraits by adding some 3-D elements into the mix. This class will incorporate photography, mixed media elements and a splash of artistic flair for your child to create a mini-portfolio of portraits through this session. Images will be printed to be able to celebrate and hold their awesome works of art.
This class will encourage your child to tap more into capturing their and their classmates personality through the basic skills of photography while still focusing on lighting and posing. We will start with the basics of light and camera functions then tap into their imagination by adding some "outside the box" thinking and creative mixed media to help explore how they see themselves. The self-portraits themes change every session, so this class can be taken multiple times.
Ipad, smartphones, point and shoots or DSLR can be used.
Starr Petronella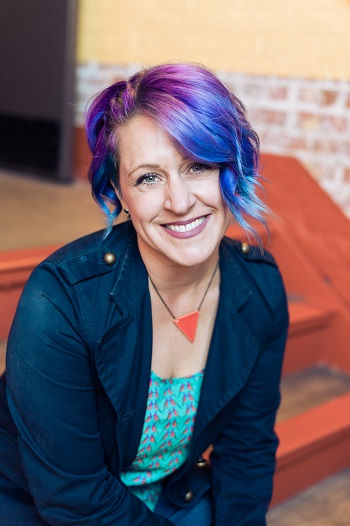 starr@starrpetronella.com
Starr's Classes


Starr teaches photography classes and workshops building on creative composition, lighting and camera skills for teens/tweens and adults. She incorporates lots of hands-on learning, introduction to natural and artificial lighting scenarios, and includes real life model experience when it fits the curriculum. Starr also offers 1-on-1 tutoring for learning camera basics, lighting, portraits, and more for those needing a more personalized learning experience. In addition to photography classes, Starr also teaches Kiln Fused glass workshops for beginners.
Tapping into the beauty and uniqueness of forgotten, abandoned and often overlooked subjects is at the core of Starr's art and the way in which she interacts in the world.
She has degrees in Commercial Photography and Sociology and has been a professional portrait photographer for over 15 years. Starr has experience in various types of photography such as weddings, families, events, headshots and more; however her favorite clients to work with include High School seniors, teens/tweens, people with Special needs and small business entrepreneurs. When Starr works with clients she strives to capture their true essence by helping to empower them and increase the confidence in themselves that they may initially not believe they possess.
Starr was nominated as one of the Top 100 Senior Photographers by The Senior Style Guide in 2015 & 2016. In 2019, Starr began teaching photography workshops and classes. In 2021, she began teaching Photography Art Camps for teens with the City of Milton and is currently helping to build their photography offerings.
Starr grew up in Southern California and has lived outside of Atlanta since college. She is married and the mom of a 16 year old man-child. When she's not taking art classes you can find her searching for treasures: along the river for glass, combing the seashores for shells, collecting "trash" along the roads or roaming in thrift stores. She is currently trying her hand at gardening and learning about edible plants.
Starr's websites: www.urbanflairphoto.com
http://www.starrpetronella.com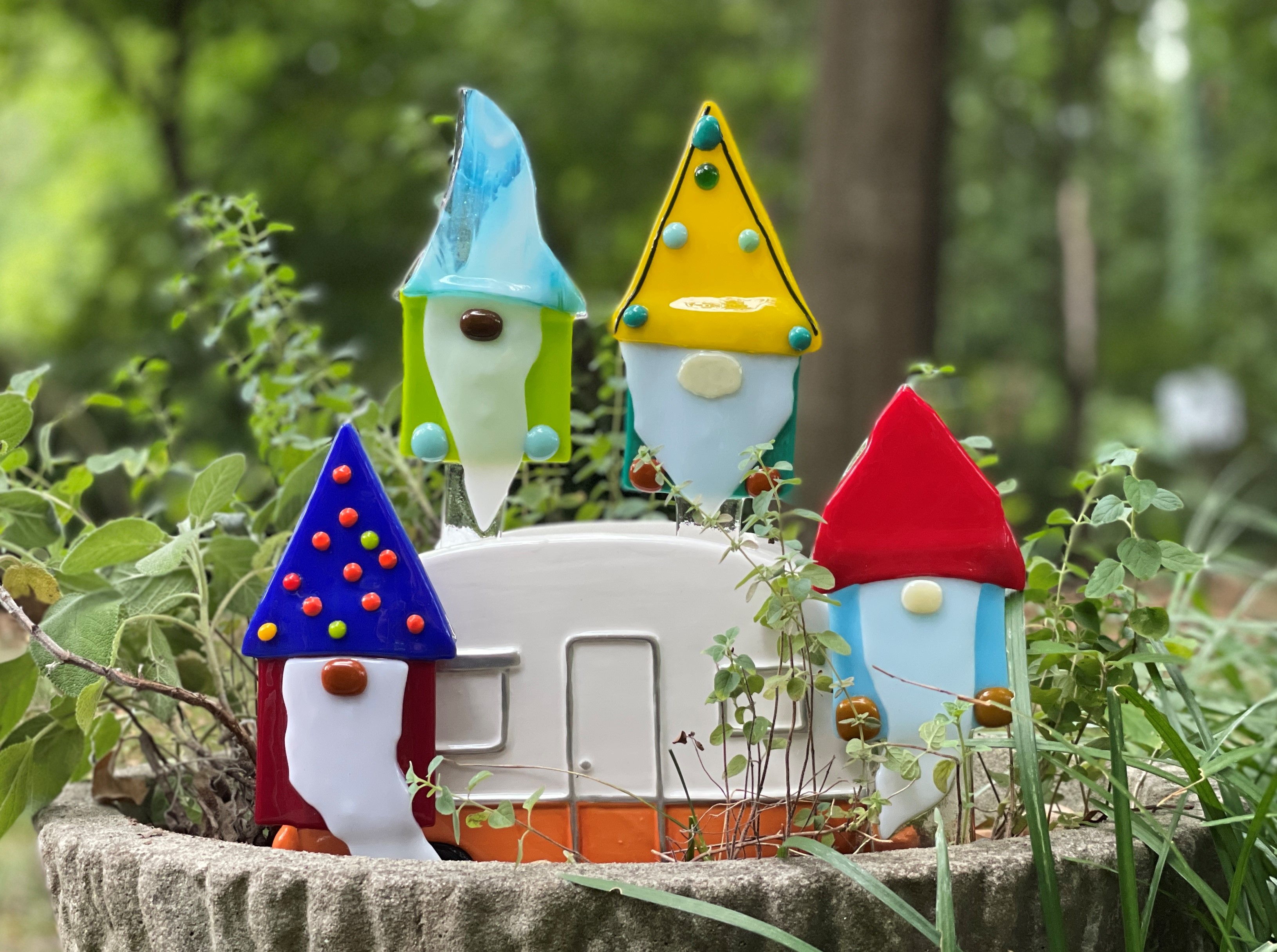 | Date | Day | Time | Location |
| --- | --- | --- | --- |
| 04/11/2023 | Tuesday | 4:45 PM to 6:15 PM | RM 05 |
| 04/18/2023 | Tuesday | 4:45 PM to 6:15 PM | RM 05 |
| 04/25/2023 | Tuesday | 4:45 PM to 6:15 PM | RM 05 |
| 05/02/2023 | Tuesday | 4:45 PM to 6:15 PM | RM 05 |