Online Registration
EXPLORING CHARCOAL: DRAWING EXPRESSIVE ANIMALS WORKSHOP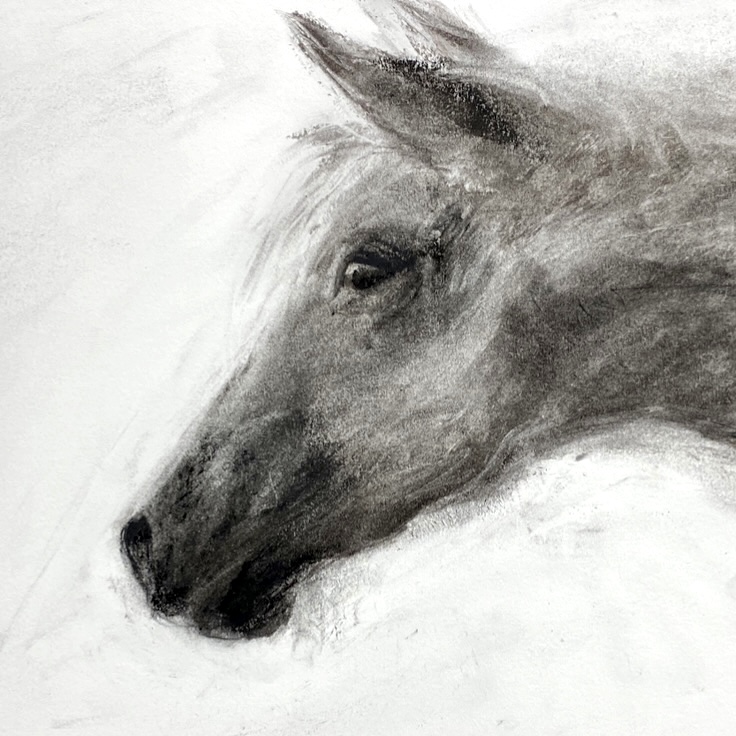 There are still openings remaining at this time.
Drawing is a vital means of seeing and experiencing the world around us. Come enjoy a fun and relaxing afternoon as you learn a variety of techniques for capturing the dynamic movement and gesture of animal forms to create expressive animal portraits in charcoal!
New to charcoal, or drawing animals? No problem! A mixed intro and expert workshop for all levels of artists. Learn or sharpen your skills at making compositional choices, creating shapes by measuring precisely, and defining forms with shading, shadows, and light. Demonstrations throughout the workshop will illustrate a variety of expressive charcoal drawing techniques to incorporate painterly aesthetics and unique textures. Explore creating drama and depth, and how to subtly direct the viewer's eye to the focal point.
Charcoal offers a unique range of rich values and mark-making potential that can greatly expand the visual vocabulary of the artist. Learn how to transform your unique perspective into a magical expression.
All materials- compressed and vine charcoal, charcoal pencils, paper, and more- will be provided. We will take a break, so bring a drink and a snack. Come enjoy this opportunity to express yourself creatively and try new techniques and materials in a fun, relaxed environment- all levels welcome!