Online Registration
JEWELRY UFOS & INDEPENDENT STUDY
This course ended on September 19, 2023
Please note: this course has Prerequisites
Come and finally finish your jewelry UFOs (UnFinished Objects) or focus on independent work in the Spruill studio with one-on-one Instructor assistance and guidance. Students will have the support and information to successfully complete unfinished projects and/or have the needed input and suggestions in fabrication, technique, and design of independent work. This class has no specific projects or demonstrations, but rather individual help. Students also have the opportunity and option to develop additional problem-solving skills while listening to and watching during other student's jewelry "consultations". Open to all levels. PREREQUISITE: One Jewelry & Metalsmithing classes at the Spruill Center for the Arts or by permission of the instructor.
Donna DAquino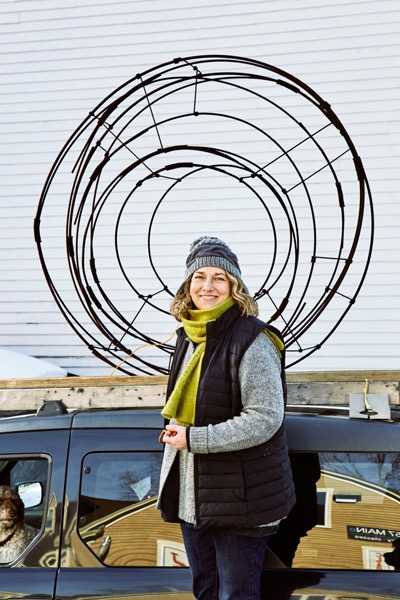 donna@donnadaquino.com
Donna's Classes


From the time I was a child growing up in New York's Hudson Valley, I knew I wanted to be an artist. An interest in illustration led me to study graphic design, but my foray into jewelry was part happenstance, part coercion: my undergraduate professor at SUNY Buffalo State College practically dragged me to the metal studio. Everything clicked when I was handed a length of steel wire and prompted to make a drawing.
The exercise encouraged my designer's mind to play with line three dimensionally and invited explorations of volume, scale, and color. I started out creating one-of-a-kind art jewelry and over the years expanded my ideas into sculpture. The dance of expansion and contraction between jewelry scale and sculpture objects continues to propel my practice. My limited run, hand-crafted jewelry collections are distillations of these ideas, made accessible as easy to wear, every-day statement pieces.
In twenty-plus years since receiving an MFA in jewelry and metalsmithing at Kent State University, my works have been exhibited nationally and internationally, including in Craft In America: Expanding Traditions. My one-of-a-kind and production jewelry have been featured in a variety of publications, including Vogue Italia, American Craft, and Metalsmith magazine. My works are in the permanent collections of the Fuller Craft Museum and the Racine Art Museum and held in numerous private collections.
Donna's website: donnadaquino.com/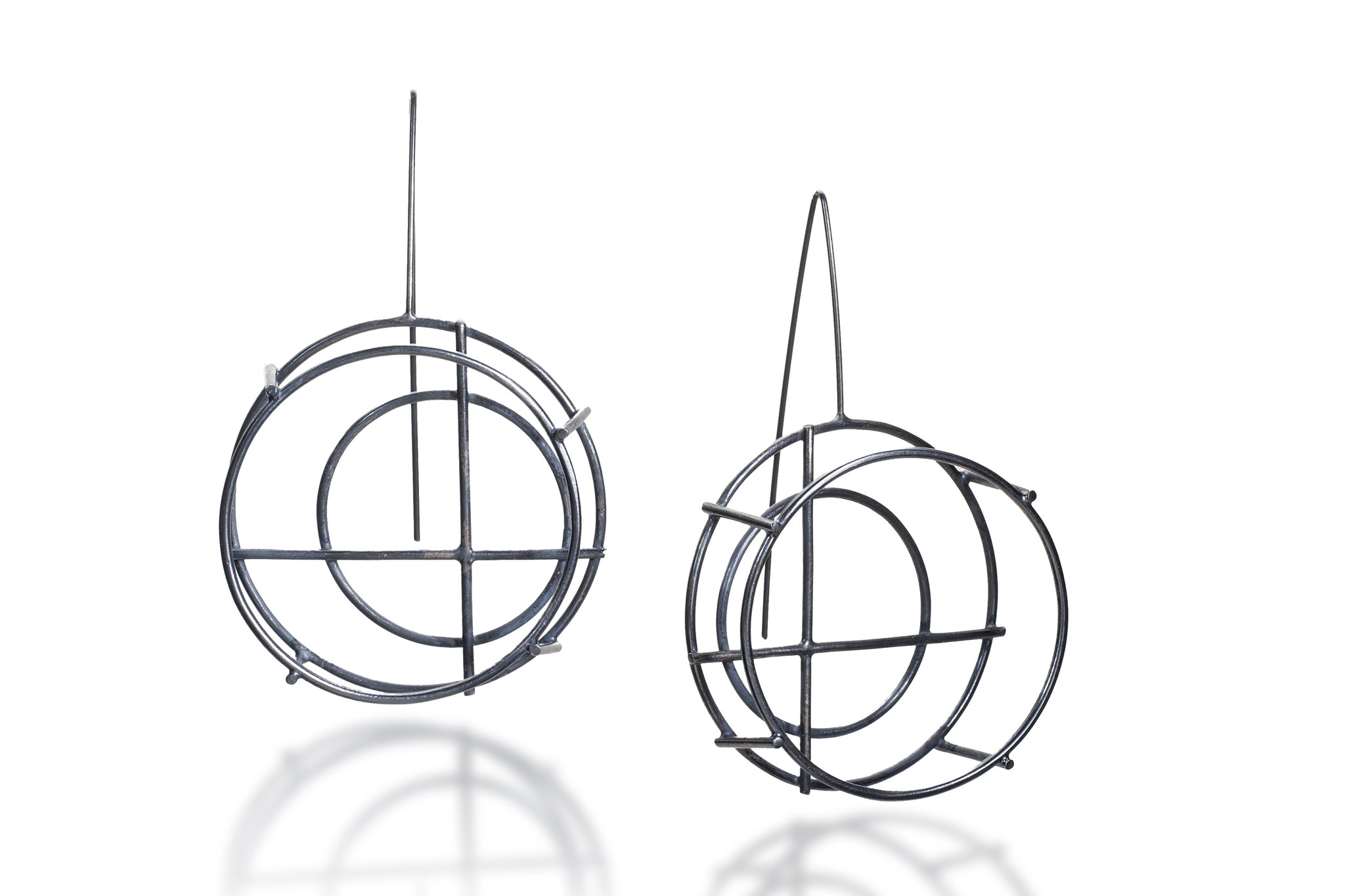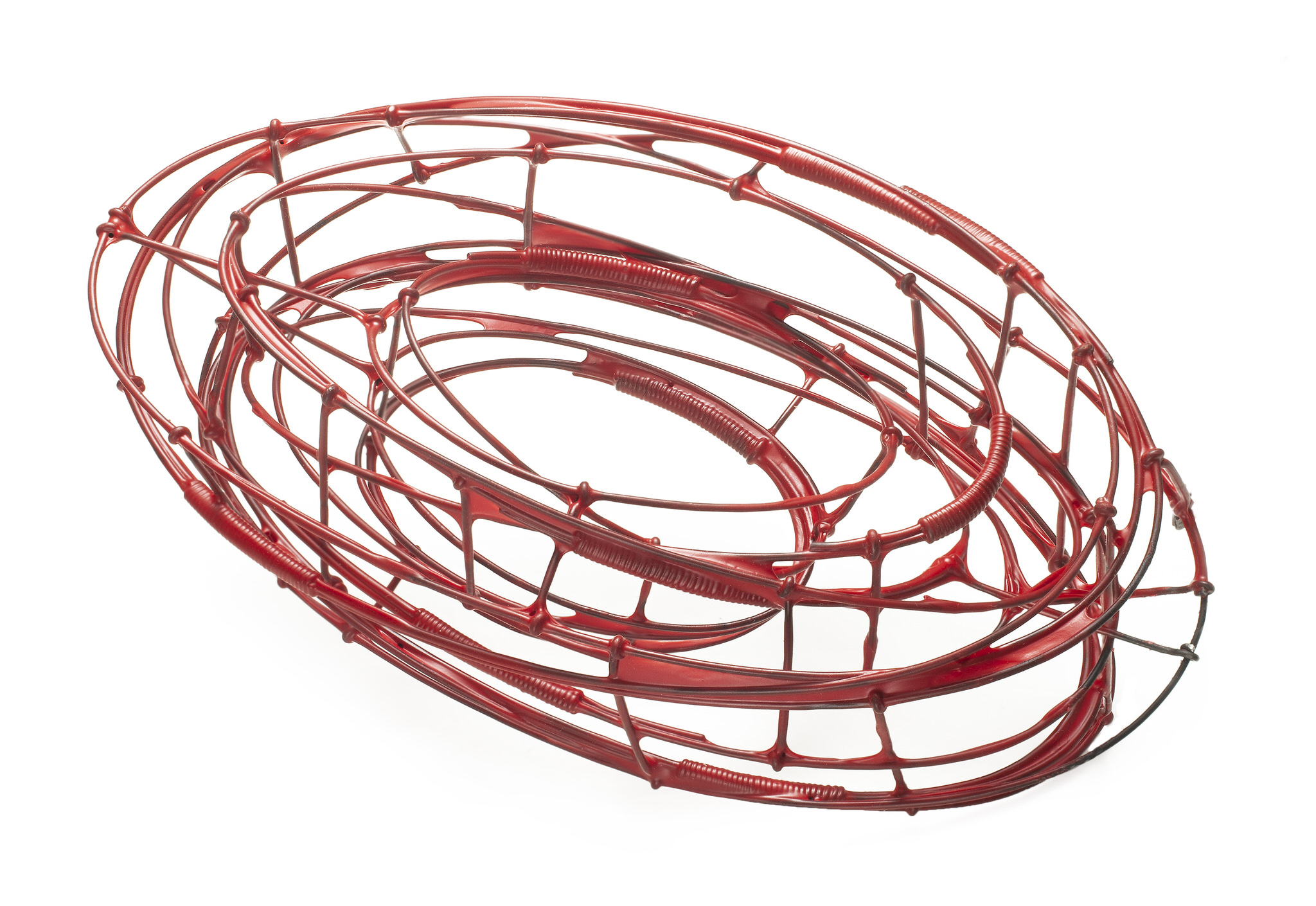 | Date | Day | Time | Location |
| --- | --- | --- | --- |
| 09/05/2023 | Tuesday | 10 AM to 2 PM | RM 09 |
| 09/12/2023 | Tuesday | 10 AM to 2 PM | RM 09 |
| 09/19/2023 | Tuesday | 10 AM to 2 PM | RM 09 |