Online Registration
DIGITAL PAINTING WITH PROCREATE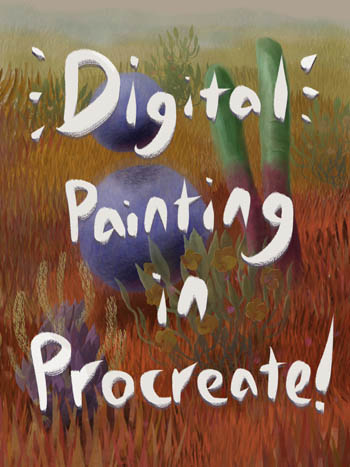 There are still openings remaining at this time.
The iPad app Procreate has revolutionized the world of digital art for working creatives and budding artists alike. In this 6 week deep dive, professional illustrator Dustin Timbrook unlocks the tools you need to easily paint with the game-changing app. From designing custom brushes to animating your original art, there's no limit to what you can make in Procreate!

iPad with Procreate app and compatible stylus REQUIRED for this course.
See the supply list at spruillarts.org for recommendations.


Dustin Timbrook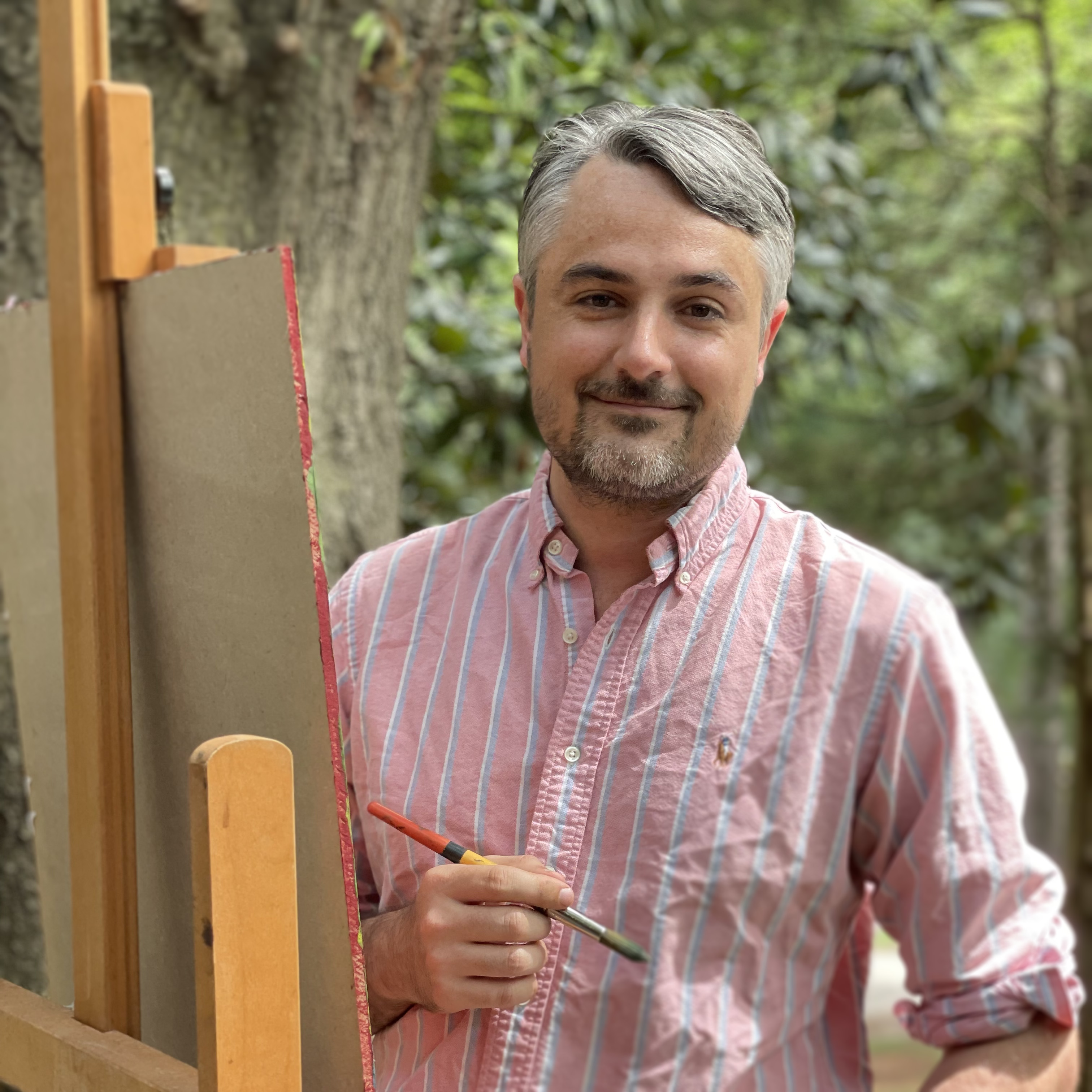 dstntmbrk@gmail.com
Dustin's Classes


I'm a creative professional with two decades of experience in fine art, illustration, and film production. In addition to designing board games, murals, and maps of Tucker, I also love to teach!
My philosophy is simple: Art is not a magical power for the talented lucky few. Seeing and thinking like an artist are skills that anyone can learn. Let's build those skills together!
Dustin's on-line portfolio site: timbrook.media/
| Date | Day | Time | Location |
| --- | --- | --- | --- |
| 06/25/2023 | Sunday | 2 PM to 4 PM | RM 13 |
| 07/02/2023 | Sunday | 2 PM to 4 PM | RM 13 |
| 07/09/2023 | Sunday | 2 PM to 4 PM | RM 13 |
| 07/16/2023 | Sunday | 2 PM to 4 PM | RM 13 |
| 07/23/2023 | Sunday | 2 PM to 4 PM | RM 13 |
| 07/30/2023 | Sunday | 2 PM to 4 PM | RM 13 |