Online Registration
TEEN SUMMER WORKSHOP: PAINT & DRAW FANTASY PORTRAITS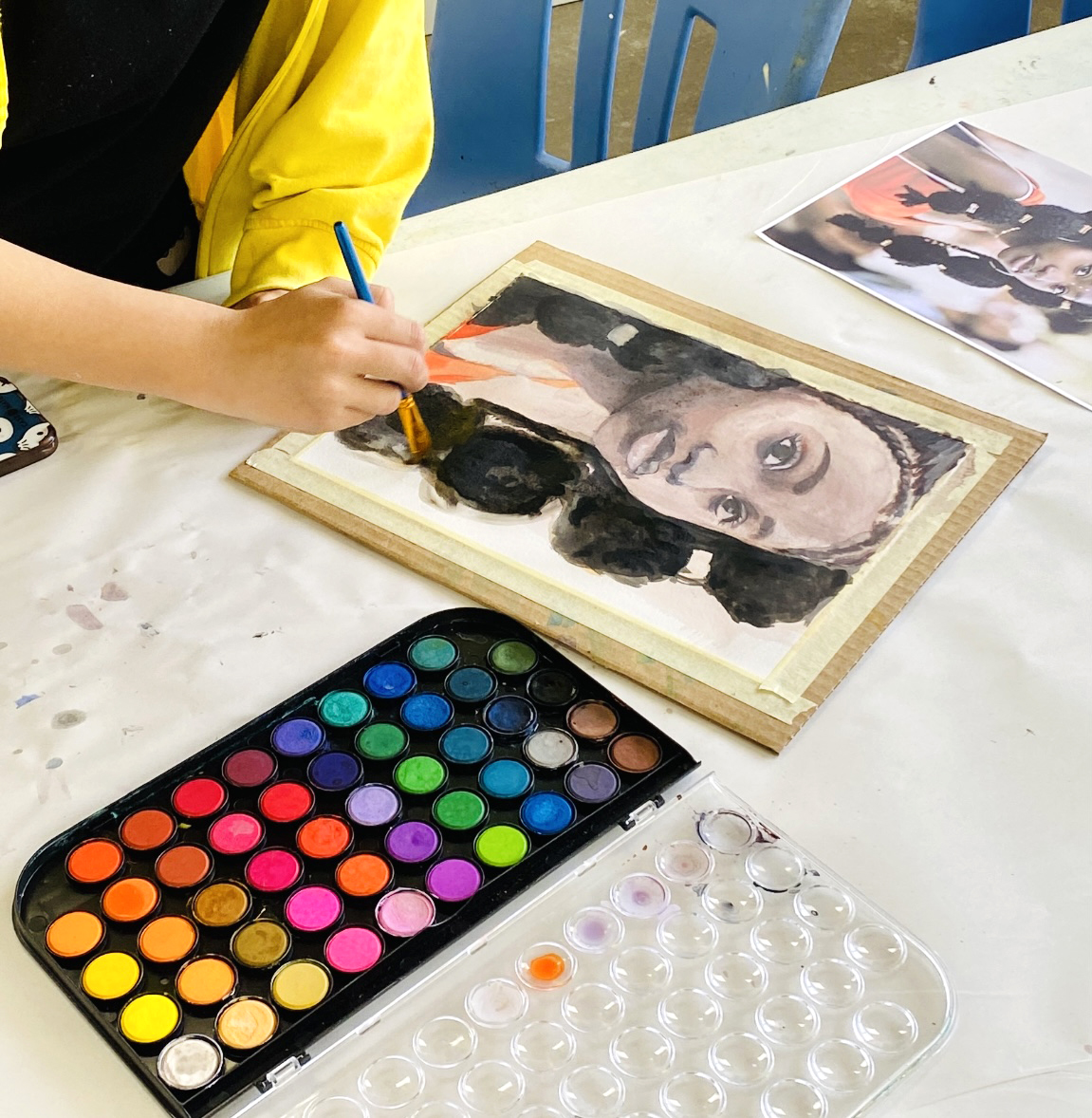 There are still openings remaining at this time.
Enjoy an inspiring afternoon creating unique fantasy portraits in vibrant watercolor, acrylic paint, or mixed media! Develop and grow your painting and drawing skills in this studio workshop for all levels of teen artists (11- 17). Create your own original fantasy portrait from a variety of inspiring references! We will explore the foundations of fantasy portraiture (such as proportions, form, and value) while adding your unique imaginative and fantastical elements to create something new!
Students will receive individual attention in a relaxed environment that encourages creativity and experimentation.
All materials- paint, brushes, canvases, markers, paper, and more- will be provided. A $20 material fee will be paid to the instructor at the start of the workshop. Be ready to try new things and to have fun- all levels welcome!