Online Registration
BACK TO SPRUILL - ILLUSTRATION USING PERSPECTIVE FROM SHAPE AND FORM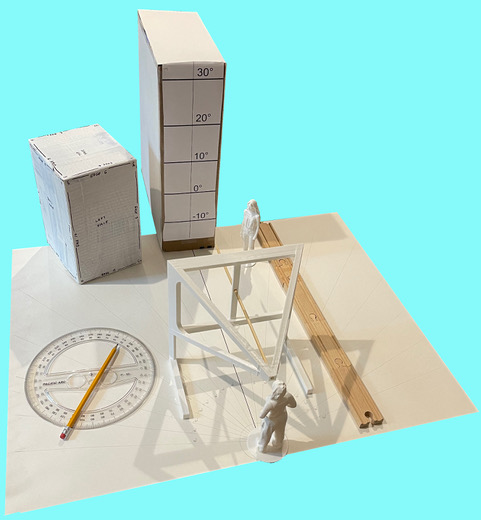 There are still openings remaining at this time.
This course ended on September 20, 2023
Are you struggling with drawing in perspective? This one-day workshop takes a scientific approach to perspective and utilizes 3-D printed tools, to see perspective in a new light. All students will receive a detailed workbook with samples of various techniques for drawing in different perspectives, along with exercises to complete. Perfect for those wanting to hone their skills and focus on technique. The only thing you'll need to bring to class is a pencil and an enthusiastic attitude.