Online Registration
PORTRAIT DRAWING WORKSHOP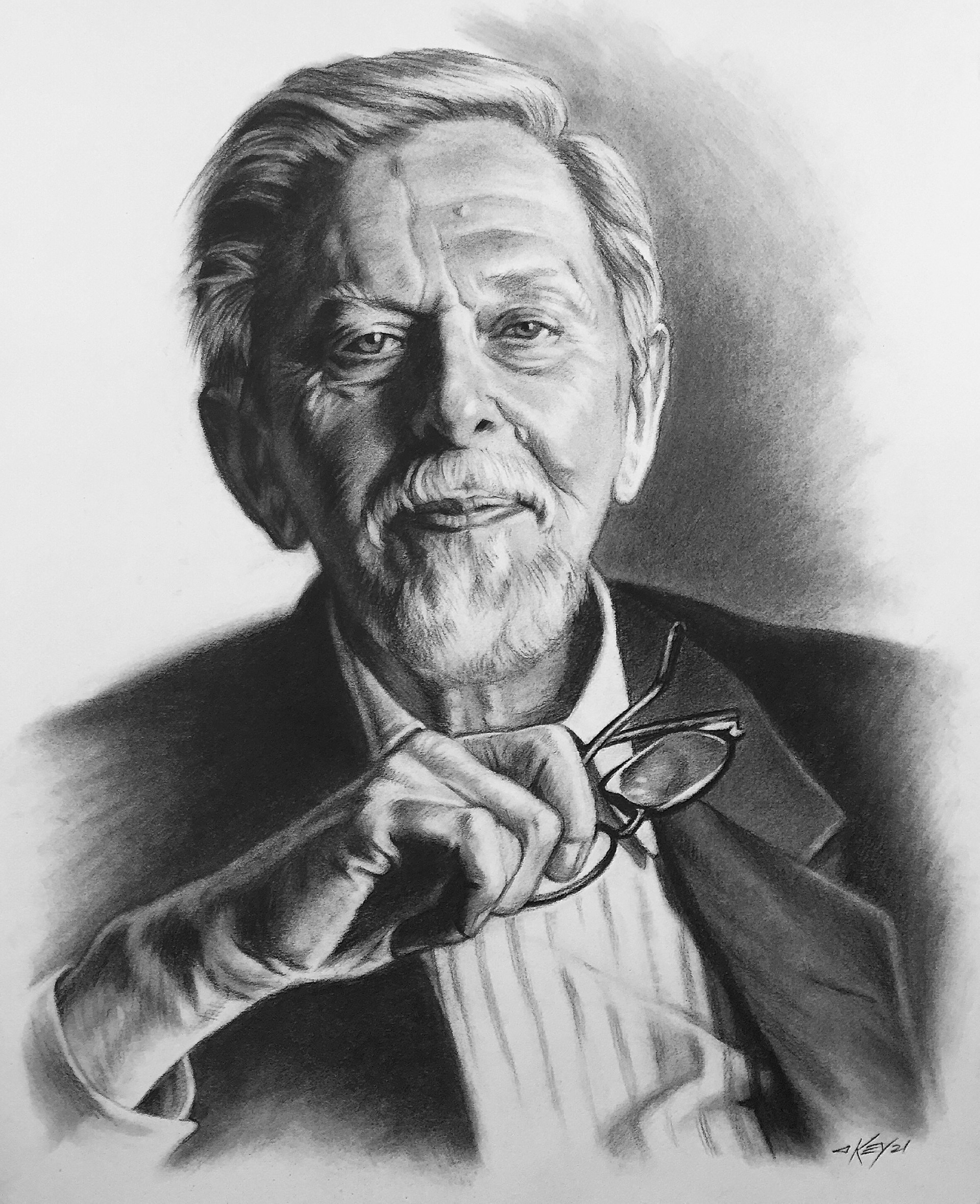 There are still openings remaining at this time.
Join artist Thomas Key for this fun, intensive 2 DAY WORKSHOP focusing on the fundamentals of Portrait Drawing. DAY ONE (Saturday )students will watch a demo drawing from the instructor, then begin working on their drawings, finishing up on DAY TWO (Sunday). Students will work from their own Photo reference in primarily Graphite or Charcoal. Please refer to the regular Portrait Drawing Class Supply List. Lunch breaks will be included both days. Students can bring a lunch or dine out.
See spruillarts.org for a list of supplies needed for this workshop. /div>
Thomas Key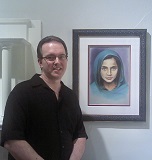 (678) 488-8490
thomaskey1@gmail.com
Tom's Classes


THOMAS KEY is an artist and instructor who has been drawing for more than 30 years. He received his BFA in Illustration from SCAD - The Savannah College of Art and Design / Savannah Campus in 1990. Tom has received numerous commissions over the years and has sold many pieces at auctions and to private collectors. In addition, he's had several pieces published in collector-themed magazines and won awards for both his 2-D artwork and for his sculpted works as well. Tom has taught Introductory and Intermediate Level Drawing, Portraiture, Figure Drawing and Sequential Art at such diverse places as The Atlanta College of Art, The Chastain Center for the Arts, The Roswell Visual Arts Center, Evenings at Emory, Callanwolde Fine Arts Center, SCAD Atlanta, and The Spruill Center for the Arts since 2003. Visit his website : thomaskeyart.com for samples of his In-Class Demonstration art as well as his private work.
| Date | Day | Time | Location |
| --- | --- | --- | --- |
| 12/02/2023 | Saturday | 10 AM to 3:30 PM | RM 14 |
| 12/03/2023 | Sunday | 10 AM to 4:30 AM | RM 14 |