Online Registration
EXPLORING STREET ART IN ATLANTA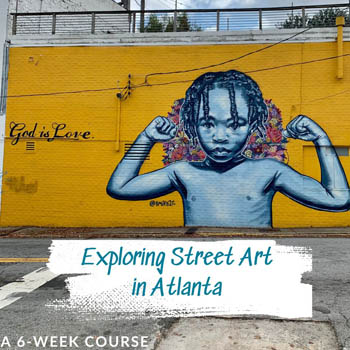 There are still openings remaining at this time.
Dive into Atlanta's street art scene. This 6-week course includes a mix of talks, mixed media projects, and field trips.
Week 1: Intro to Street Art Lecture with an urban art scholar
Week 2: ATL Street Art Tour in the city
Week 3: Intro to Graffiti with a graffiti historian and stylewriter
Week 4: Graffiti Painting Workshop on the Beltline
Week 5: Artist Studio with a local muralist
Week 6: Public Art Workshop using either paint or chalk

NOTE: Classes will be held at Spruill AND Atlanta locations. Students will meet at Spruill for the first class and receive a syllabus with meeting locations for subsequent classes.
All materials included in course fee. No additional fees or supplies needed.

Students receive a Digital Certificate with a Street Art Resource Guide and images of completed projects

What You'll Learn in This Course
- The cultural significance of street art. The iconic Atlanta murals, edgier and even anonymous artists, and issues being addressed.
- Nuanced differences between street art, graffiti culture and public art practice.
- Awareness and aesthetic sensitivity to urban art. Fluency in various techniques – such as murals, tagging, wildstyle, stencils, and wheatpastes.
- How to support public art and artists
- Mixed media skills in graffiti painting and murals. Lettering, creating shapes and figures, and working with dimension. Two-hour workshops provide plenty of creative time and one-on-one instruction.
Brave Nu Ventures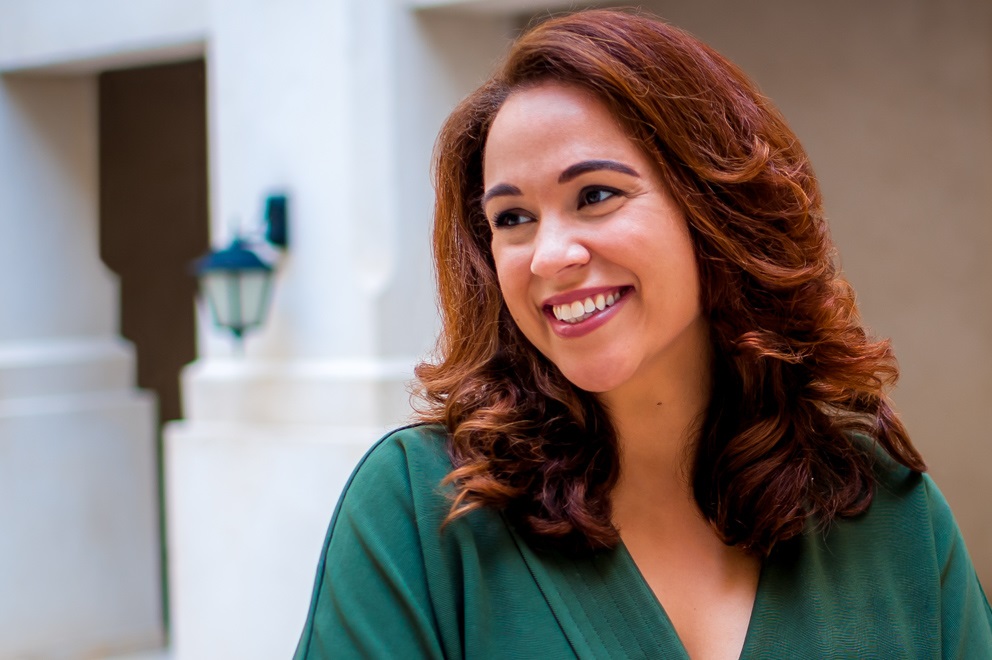 rachel@bravenu.travel
Rachel's Classes


This course is offered by Brave Nu (link text to http://www.bravenu.travel). Founder Rachel Griner will be your guide over the six weeks. Brave Nu designs adventures around fascinating topics and has developed this course over the past 12 months. Rachel is a corporate innovator and expert in Design Thinking who has taught at universities around the world. She will be joined by a team of facilitators who will lead individual sessions:
Dr. Leigh Elion is Director of Emory's Oxford College Writing Center. She examines street art in the context of urban development. She is specifically interested in the rhetoric of gentrification – how people communicate hopes & dreams for their neighborhoods.
Claudia Hart founded ATL Street Art Tours to introduce people to the city's open air gallery. An incredible storyteller, Claudia shares details on artists, techniques and how works get made. She believes art is an ongoing conversation and invites you to engage.
Aysha Pennerman is a muralist on a mission to use her talents for good. She combines the skills she gained as a graphic designer and painter to make an impact. She paints murals that spark conversations, educate, and empower communities.
Malcolm Turpin AKA Malcolm Creations is a local teaching artist. He seeks to create spaces where the community can share in art. He teaches graffiti because he believes it is a platform for the adventurous artist in all of us and that creativity needs no preparation.
Learn more about Brave Nu: bravenu.travel/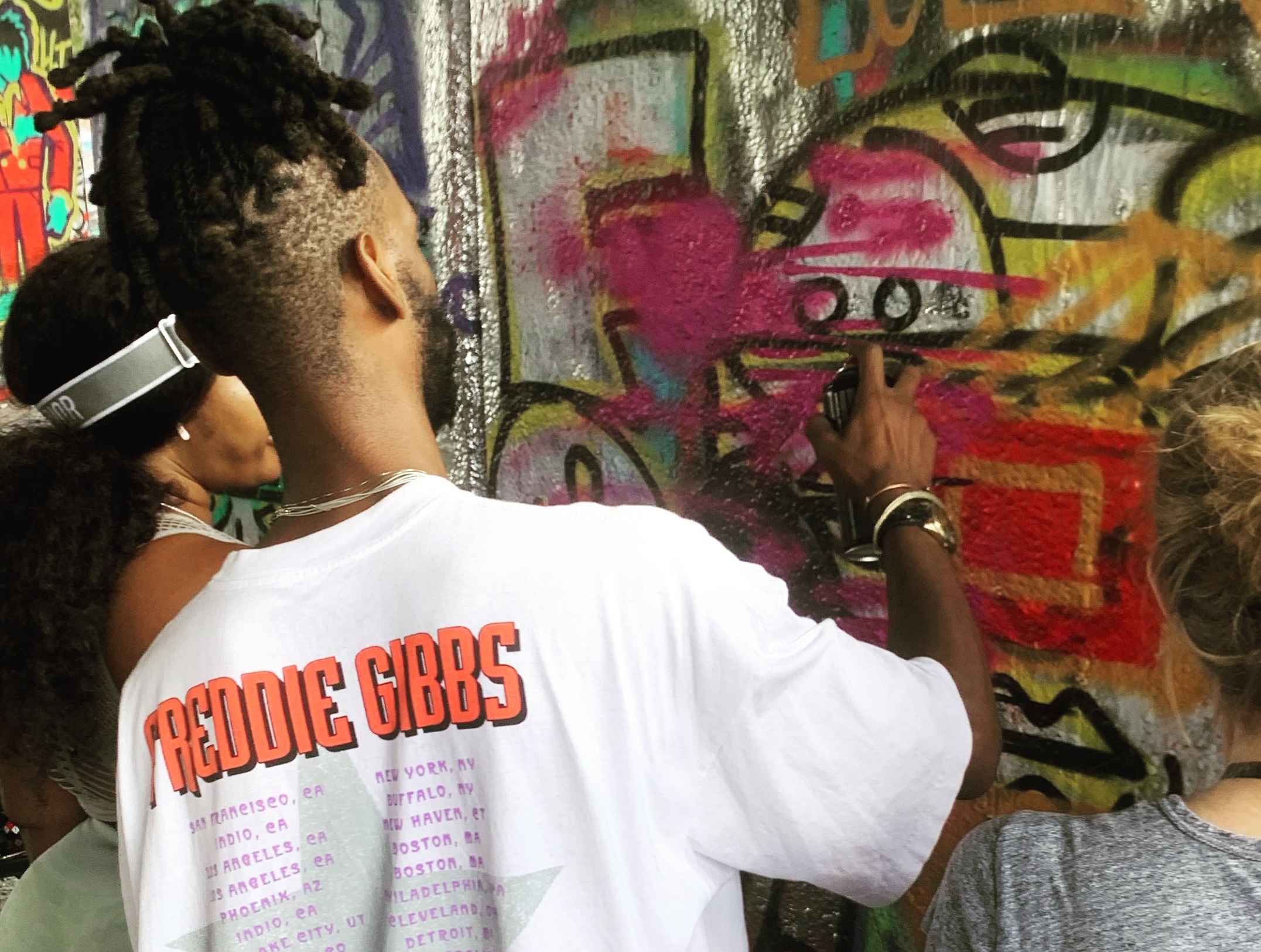 | Date | Day | Time | Location |
| --- | --- | --- | --- |
| 10/14/2023 | Saturday | 2 PM to 4 PM | OFFSITE |
| 10/21/2023 | Saturday | 2 PM to 4 PM | RM 05 |
| 10/28/2023 | Saturday | 2 PM to 4 PM | RM 05 |
| 11/04/2023 | Saturday | 2 PM to 4 PM | OFFSITE |
| 11/11/2023 | Saturday | 2 PM to 4 PM | RM 02 |
| 11/18/2023 | Saturday | 2 PM to 4 PM | OFFSITE |