Online Registration
9. Character Design Studio - 3 DAY CAMP (AGES 11-14)
There are still openings remaining at this time.
Join us for a fun and creative Studio Arts camp for ages 11-14. Our studio camps are a fantastic way for campers to immerse themselves in a specific medium or to learn specialized skills. Everyone is welcome - no prior class experience necessary. Campers are responsible for bringing their own lunch snacks and drinks. All art materials will be provided by the instructor.
Notes:
Class sizes may be reduced for Social Distancing, and hand washing is encouraged before, during and after class.
Phoebe Rothwell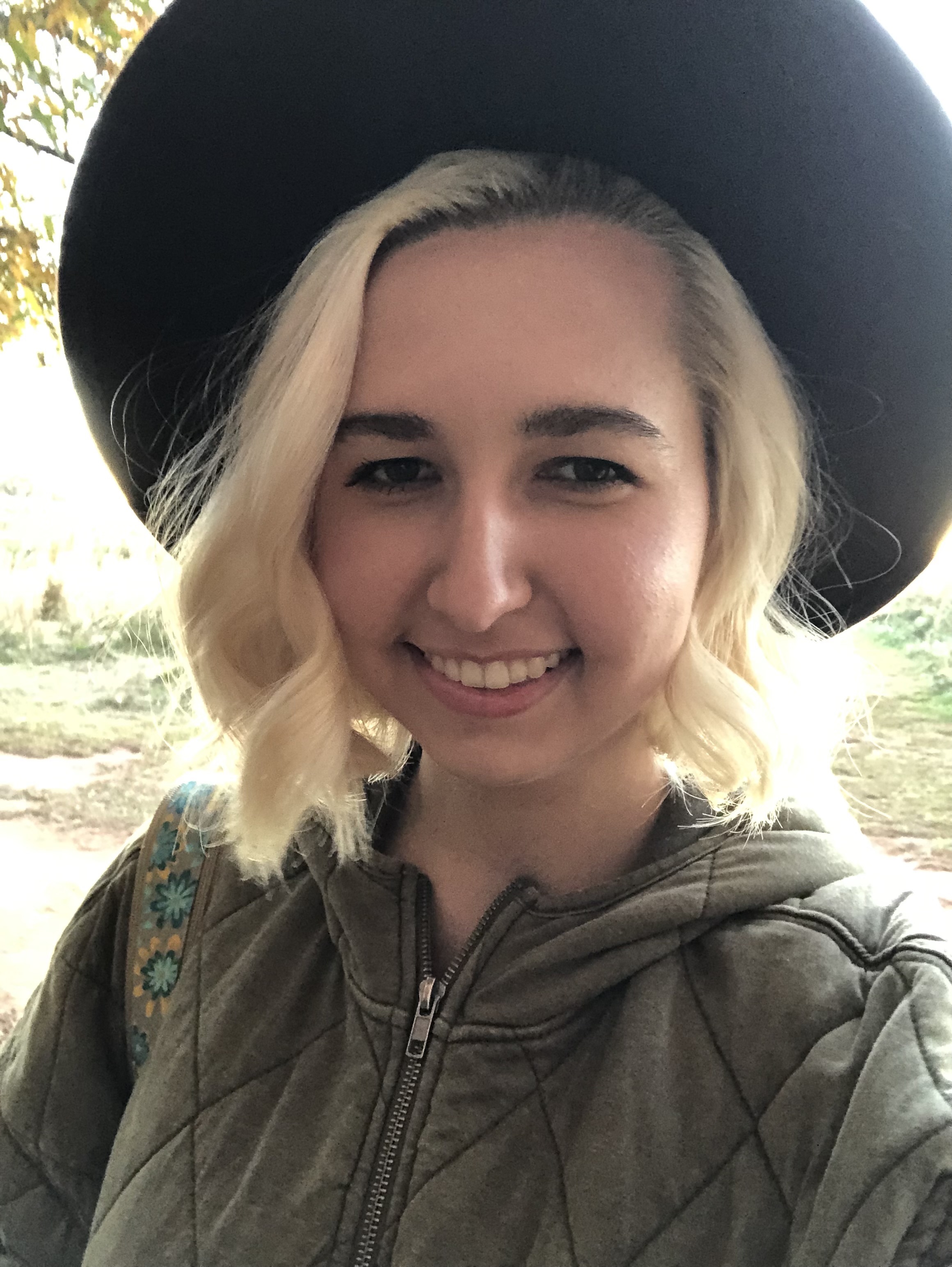 prothw20@student.scad.edu
Phoebe's Classes


Phoebe E Rothwell (born in Douglasville, Georgia, 1999) is an animator, sequential artist and creative writer. She adores drawing and sketches all the time! Phoebe loves to create original characters and stories, and in her free time writes small comics of her life and characters, draws caricatures and other commissions, and teaches private art lessons. Phoebe has animated several small projects for herself and other artists. She currently attends the Savannah College of Art and Design, and having finished studying her major in 2D Animation, is working on her minor in sequential art. In her spare time, she has created her own online comic series and plans to create more in the near future, and is also writing several fantasy novels. She has been teaching herself how to play the ukulele and has a long history of performance in musical theater. Her true passion, however, is storytelling through art and drawing, and she cannot wait to share her artistic talents and enthusiasm with others!
| Date | Day | Time | Location |
| --- | --- | --- | --- |
| 12/18/2023 | Monday | 9:30 AM to 3 PM | RM 05 |
| 12/19/2023 | Tuesday | 9:30 AM to 3 PM | RM 05 |
| 12/20/2023 | Wednesday | 9:30 AM to 3 PM | RM 05 |