Online Registration
DRAWING ALL LEVELS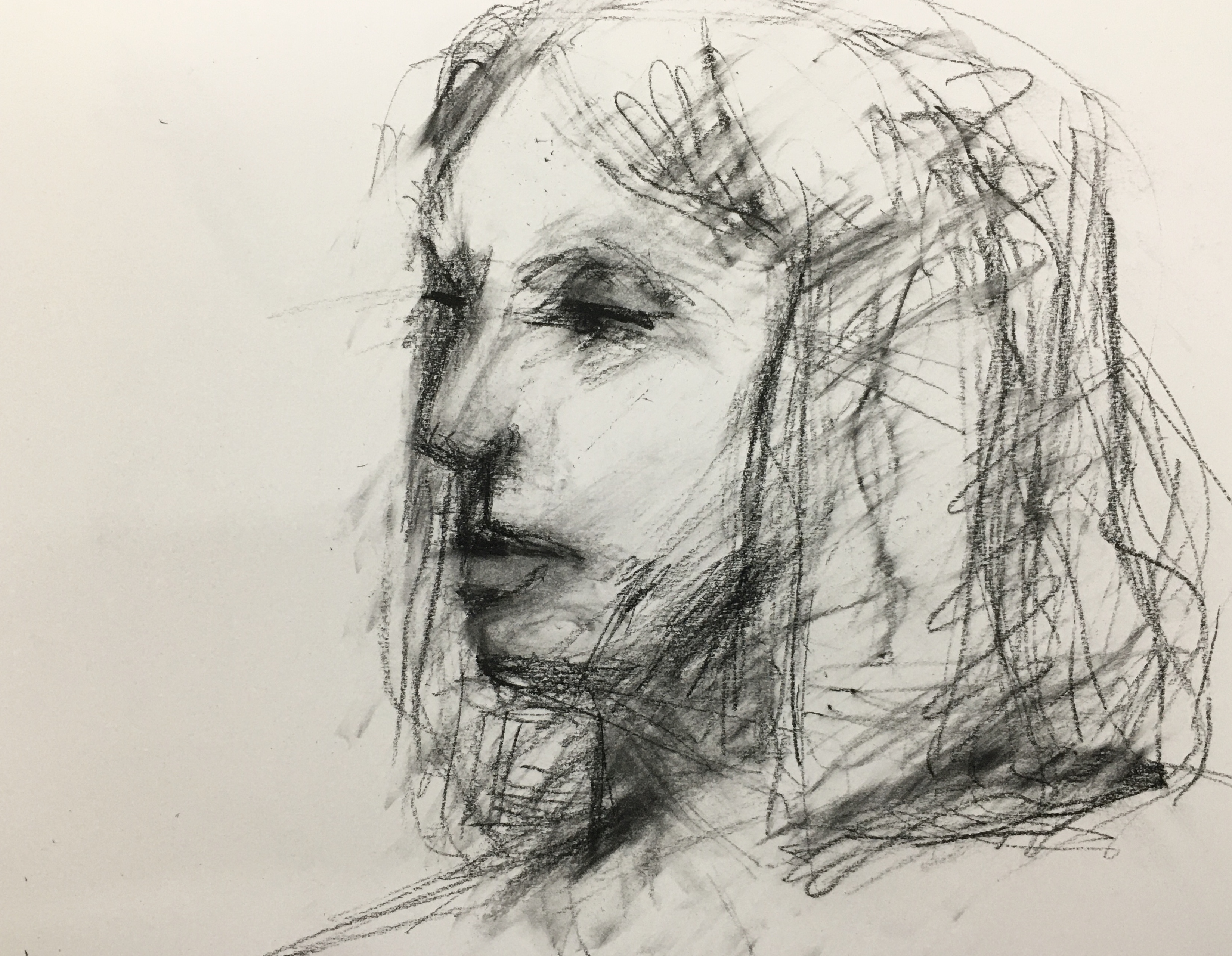 Drawing is the basis for painting and also for exploring the world around us. Through demonstrations, exercises and discussion of master examples, students gain further knowledge about how to see clearer and translate that vision into line, shape, value and form. Students will work from still life, photo reference and live models.
Model fee will be collected in class.
The supply list is available on the course registration page.
Lisa Guyton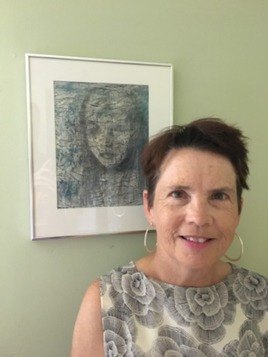 guyton.lisa.n@gmail.com
Lisa's Classes


Lisa Guyton believes that making art is inherent to being human. It is natural to make things as a child and that pleasure does not have to end with childhood. She likes the idea of demystifying the techniques of art so as to make them more accessible. As a teacher she wants to expose students to great art and to inspire them to continue to pursue their creative side.
Lisa moved to Atlanta from Connecticut in 1995. She had lived in a number of places and has southern roots. She loves the diversity of people, weather and flora in Atlanta and feels fortunate to call it home.
Lisa holds a Masters in Painting from American University. She has taught art in public and private settings for over 20 years. She has exhibited her work in Atlanta, Connecticut and Washington, D.C. and her students have won numerous awards. She maintains a studio in Chamblee where she works in a variety of media, including oil, watercolor and ink.
You can view her work at www.lisaguyton.com
| Date | Day | Time | Location |
| --- | --- | --- | --- |
| 01/25/2024 | Thursday | 7 PM to 9 PM | RM 12 |
| 02/01/2024 | Thursday | 7 PM to 9 PM | RM 12 |
| 02/08/2024 | Thursday | 7 PM to 9 PM | RM 12 |
| 02/15/2024 | Thursday | 7 PM to 9 PM | RM 12 |
| 02/22/2024 | Thursday | 7 PM to 9 PM | RM 12 |
| 02/29/2024 | Thursday | 7 PM to 9 PM | RM 12 |
| 03/07/2024 | Thursday | 7 PM to 9 PM | RM 12 |
| 03/14/2024 | Thursday | 7 PM to 9 PM | RM 12 |