Online Registration
YES YOU CAN DRAW WORKSHOP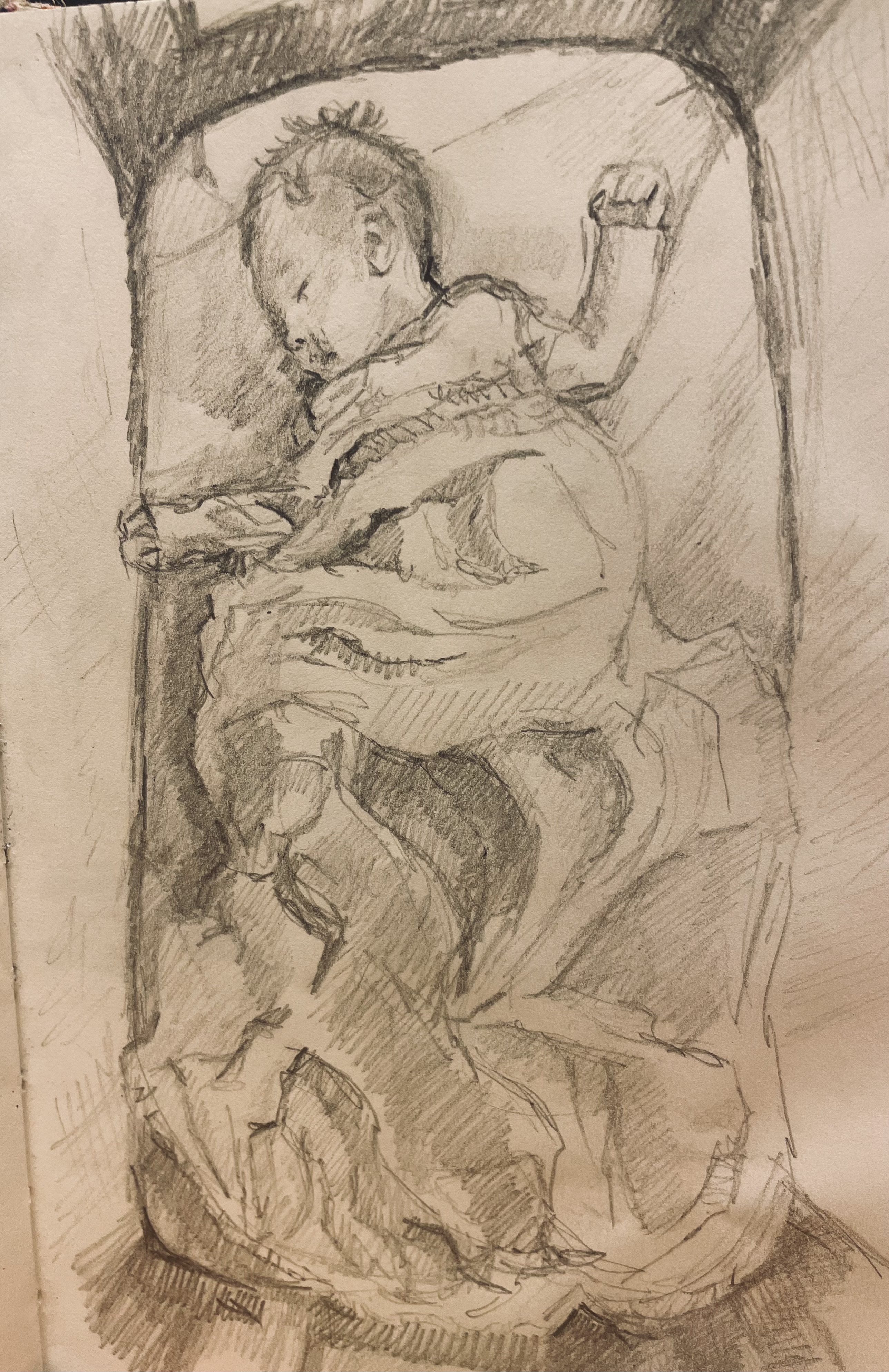 Everyone can draw. If you are intimidated by drawing or creating drawings for your paintings, this workshop is for you. In this course you will acquire a holistic approach to drawing in a fear-free systematic way. The workshop covers gesture drawing, values, negative spaces, and mark making. This is a great workshop for those seeking to develop or strengthen their drawing skills in general as well as those seeking to perfect their drawing skills to create paintings.
Beatriz Maliszewski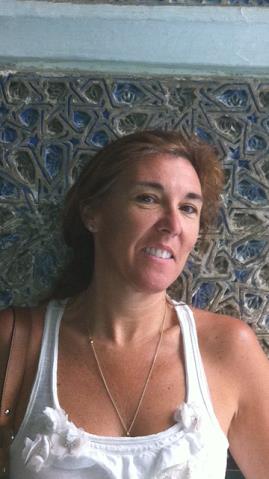 beatrizmski@gmail.com
Beatriz's Classes


To understand the work of Beatriz, it is helpful to remember the words of the great poet Antonio Machado: "wanderer, there is no path, the path is made by walking." In the same way that the paths we take in this life define our legacies, Beatriz's art is inextricably defined by her life's journey - that of young Spanish artist who moved to the United States and became a mother.
Born and raised in Spain, Beatriz's love for art blossomed at early age. She was taught how to paint by her beloved uncle Ramiro Ramos, a respected painter and avid admirer of Spanish Baroque legends. In her uncle's studio, Beatriz spent her adolescence observing and developing techniques to emulate the beauty that she saw in the works of Picasso and Vazquez-Diaz. By and by, she acquired a deep appreciation for the interplay between color and form, which is echoed in her compositions embracing the intimate, the subtle.
At the age of 21, Beatriz got married and left her studies at the Facultad de Bellas Artes of the Universidad Complutense of Madrid to move to the United States. There she enrolled in the Corcoran College of Art of Washington D.C, where she grew to love the style of American Modernists such as Edward Hopper's approach to composition and De Kooning's playful use of color. Since graduating from the Corcoran she continued painting, imparting art classes and maintaining a rich dialogue with artists around the world as she raised a family of 5 children away from public life. On one hand, her artistic path reflects the time and circumstances in which she has lived, a mobile society marked by the coming together of diverse perspectives and cultures. On the other hand, it uniquely couples this with the exaltation of the intimate, the quiet, the well timed, and the peace of her Spanish artistic and spiritual roots.
Beatriz's offers her viewers freeze-frame glimpses into her everyday life. Her paintings are characterized by conventional domestic items such as chairs, windows, and fruit, whose limited subject matter, although intimate, ensure that the main focus of each painting is visuality. Beatriz uses oil and pastels to explore the nuances of color and light over meticulously structured compositions, exuding an attention to geometry reminiscent to that of Spanish Cubists. With one distinct source of light in each piece, the viewer's eye wanders to every corner of the canvas in an attempt to digest the tension created by the unique effect that light produces in striking a surface in contrast to another. In alternating between these light and dark spaces, Beatriz applies a broad spectrum of colors that is both temperate and yet refreshingly playful. All told, Beatriz's works take the unassuming viewer down the off-beaten paths of their soul.
Visit Beatriz's webpage at http://www.ramos-rivera.com/