Online Registration
PORTRAIT DRAWING: THE STRUCTURE OF THE HEAD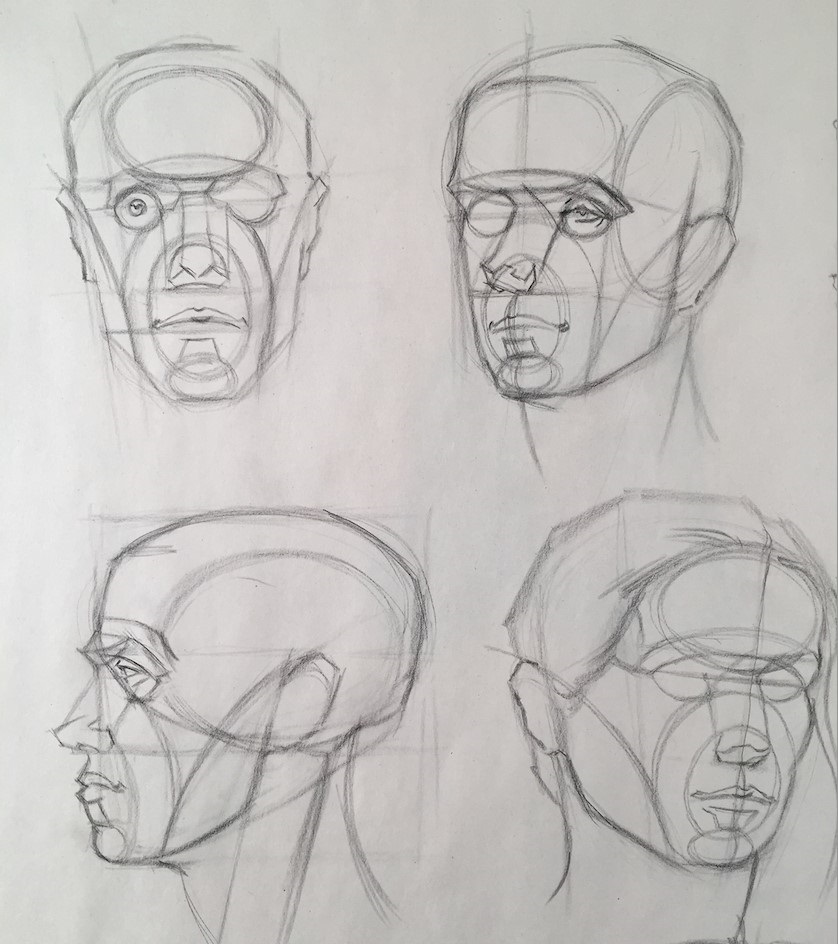 Explore basic head construction and learn how to render complex forms of the head in a simple way through structural/rhythmical approaches. Classically trained instructor, Onix Torres, will demonstrate how to block a major form, then break down features of the face, adding more information in a systemic way. Students will develop their technical skills through step-by-step exercises, copying for pictures, drawing from life and from their imagination. We will look at straight on, three-quarter and profile head angles. Visit spruillarts.org for a list of supplies needed for class.
Onix Torres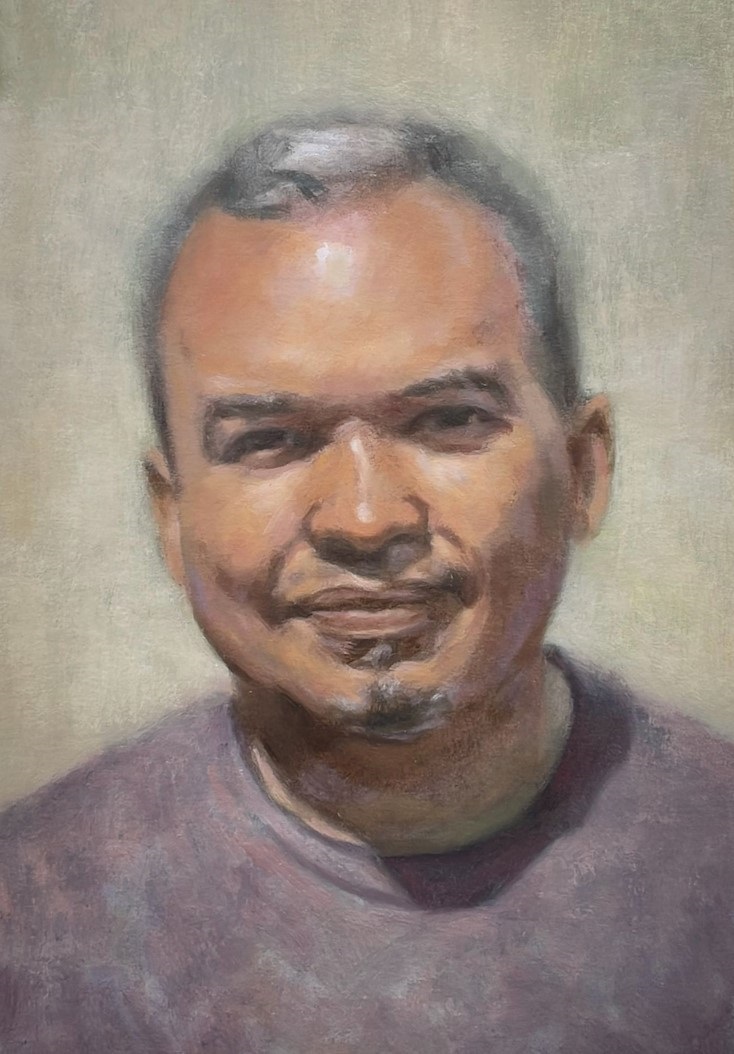 onix.torres@yahoo.com
Onix's Classes


Onix Torres is a classically trained artist and art educator with 8 years of experience teaching visual arts to students of all ages and all levels in diverse settings including homeschool cooperatives, summer camps, virtual learning and in-person learning environments. He is currently working as an art teacher at Arbor Montessori School's in Decatur, GA. Onix has a BA in Communication from the University of the Sacred Heart in San Juan, Puerto Rico and completed a 2 years art program at the Academia de Bellas Artes Martin Soria in Santiago, Chile. His favorite medium are: oil paint, gouache, graphite and charcoal. Onix is focused on making the fine arts more accessible to everybody with the aim of building a new community of art lovers and art makers.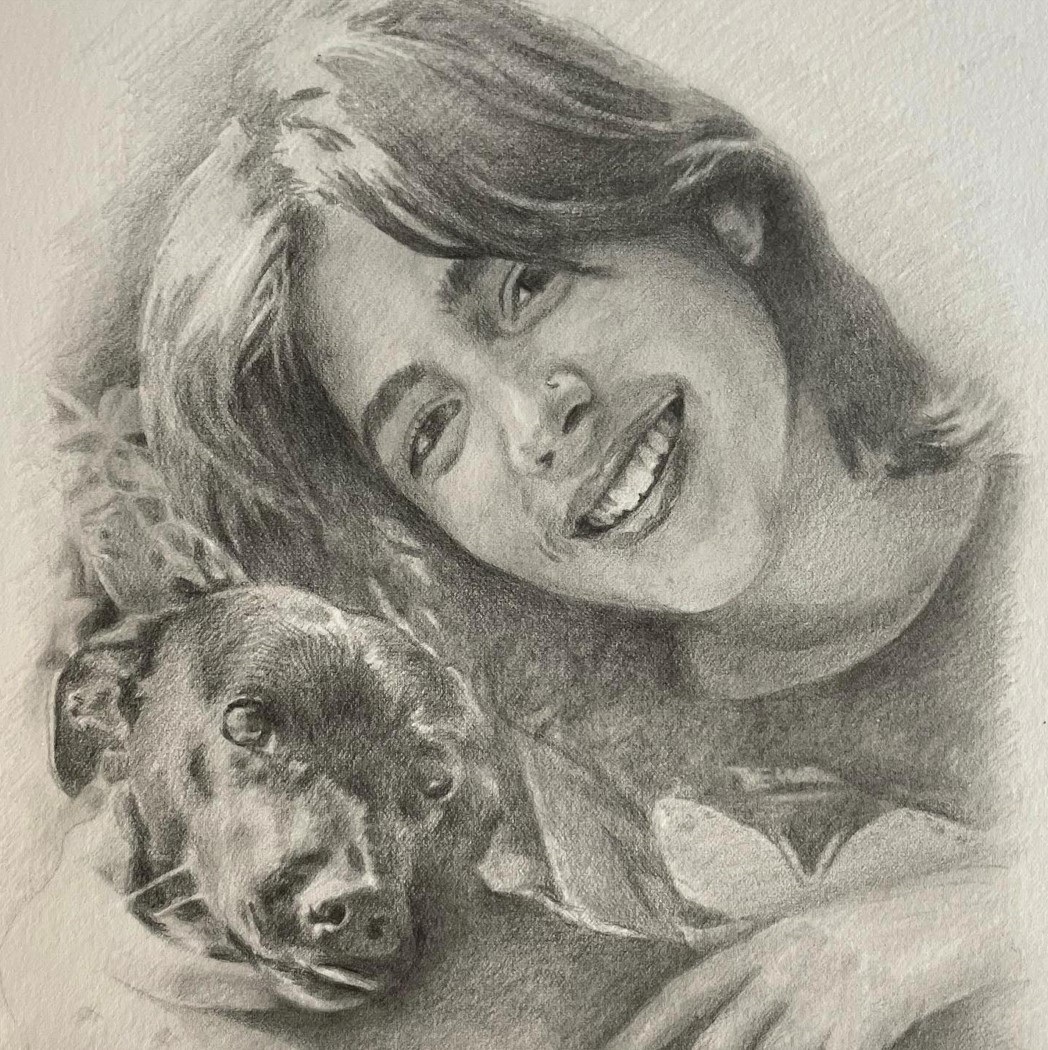 | Date | Day | Time | Location |
| --- | --- | --- | --- |
| 01/12/2024 | Friday | 9:30 AM to 12:30 PM | RM 214 |
| 01/19/2024 | Friday | 9:30 AM to 12:30 PM | RM 214 |
| 01/26/2024 | Friday | 9:30 AM to 12:30 PM | RM 214 |
| 02/02/2024 | Friday | 9:30 AM to 12:30 PM | RM 214 |
| 02/09/2024 | Friday | 9:30 AM to 12:30 PM | RM 214 |
| 02/16/2024 | Friday | 9:30 AM to 12:30 PM | RM 214 |