Online Registration
GLASS ART - KILNFORMING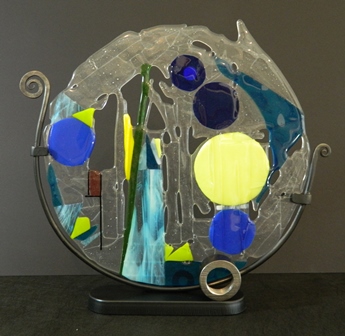 Sorry, this course is closed (full).
Students in this class will complete four to six projects such as vases, bowls, plates, jewelry and more. Come learn everything you need to know to get started fusing & slumping glass art. Each week there will be discussion covering everything from proper cutting of glass, to the technical aspect of finishing a piece. You will also get plenty of creative time with hands on help. All levels of experience are welcome.
$100 Materials Fee INCLUDED IN REGISTRATION FEE.
IMPORTANT: Do NOT wear sandals or open-toed shoes to this class. Shoes that cover and protect your feet are a must. Shoes that lace and tie, such as tennis or jogging shoes, are best.
Kelly Thames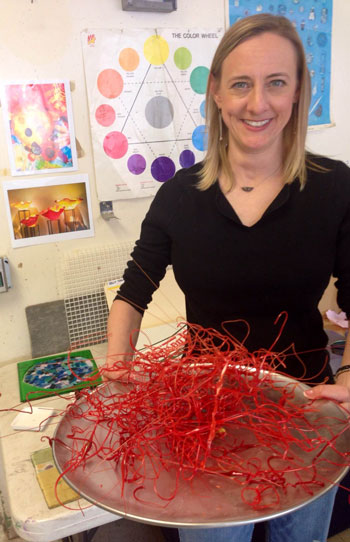 mauldinrb@bellsouth.net
Kelly's Classes


Kelly Thames teaches Fused Kiln formed Glass. She practices individualized teaching for Beginners to Advanced in her classes. For more information and examples of her work, please visit her website at www.KellysGlassArt.com..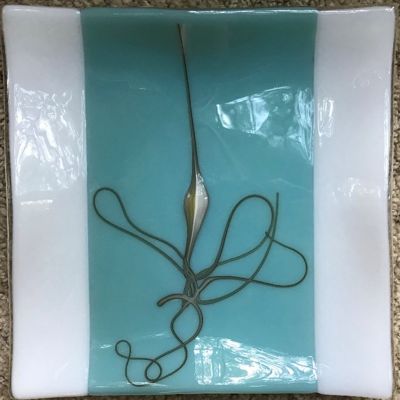 Kelly has a B.F.A. in Sculpture from Auburn University and an M.F.A. in Sculpture from Georgia State University. She also has 18 M.F.A. credit hours in Illustration from Academy of Art, San Francisco.
Kelly has had several teachers over her career who have been inspirational, but a major mentor has been Maralyn Wilson, an artist and Gallery owner in Birmingham - her home town. During graduate school, she had many teaching opportunities of many different ages and levels, and Kelly found she enjoyed it, which influenced her decision to become an instructor.
Her teaching career in Atlanta began at the American College for the Applied Arts and Callanwolde where she taught Drawing and Watercolor classes. She was able to return to her alma mater, Georgia State University, to teach watercolor and sculpture classes in Continuing Education department. Currently, Kelly teaches Glass Fusing at Spruill Center for the Arts in Dunwoody, Georgia while still teaching Art Foundation classes at Kennesaw State University and Georgia Highlands College.
Experiences with glass blowing and glass casting led Kelly to explore the beauty of Kiln-formed glass. She was able to take classes at the Bullseye Glass factory in Portland, Oregon and study with Nathan Sandberg. She has also taken glass courses with Leah Barr, Barbara Armstrong, and Petra Kaiser.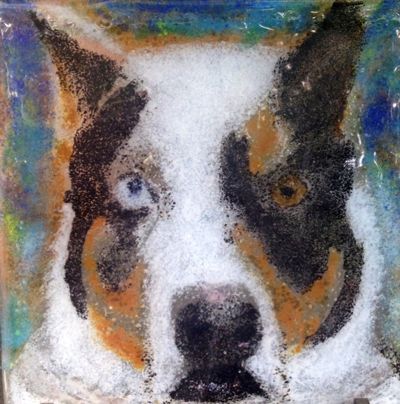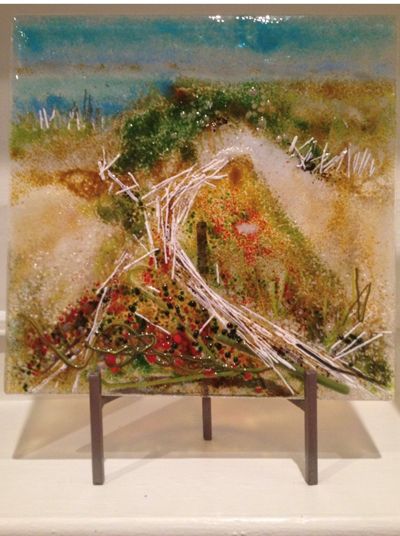 | Date | Day | Time | Location |
| --- | --- | --- | --- |
| 01/10/2024 | Wednesday | 10 AM to 12 N | RM 05 |
| 01/17/2024 | Wednesday | 10 AM to 12 N | RM 05 |
| 01/24/2024 | Wednesday | 10 AM to 12 N | RM 05 |
| 01/31/2024 | Wednesday | 10 AM to 12 N | RM 05 |
| 02/07/2024 | Wednesday | 10 AM to 12 N | RM 05 |
| 02/21/2024 | Wednesday | 10 AM to 12 N | RM 05 |