Online Registration
MORNING STUDIO
It's the best time for coffee and creativity!

Enjoy an open studio environment to explore what you would like to do in the world of traditional 2-D art! Bring your paints and brushes, or drawing tools and create as you are guided by the instructor in the mediums of your choice. Oil, acrylic, watercolor, graphite, charcoal and crayon can all be in the mix. Through a consultation with the instructor in the first class, students get the opportunity to express their artistic goals and together with the instructor plan on how to achieve those goals. Students at all levels can learn both drawing and painting techniques for creating their best art!
David Jackson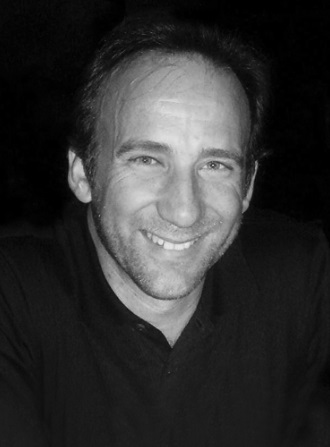 dpj1275@gmail.com
David's Classes


We are excited to introduce David Jackson as a new instructor at the Spruill Center for the Arts! David is a professional artist and an art instructor who enjoys inspiring his students to create art and have fun. He prides himself on focusing on each of his student's artistic goals and then matches instruction to help students achieve them.
David works mainly in the Classical Realism style and is focused on the traditional subject matters of landscape, still life, and portraiture. He has produced works in many different mediums such as oil, acrylic, watercolor, graphite and pen and ink. His work has gained him numerous awards including a recognition in Artist magazine. He has been in juried exhibitions locally and nationally and his work is in both private and university collections. David has been represented by several galleries in the Atlanta area including the Lagerquist Gallery. To view his fine art, visit
www.davidpauljackson.com
and on Instagram
@jacksondavidpaul
But there's another interesting side to David. He is also a professional illustrator and writer of comics! David has worked with multiple comic publishers around the globe creating sequential art for numerous story genres. From teaching the basics of drawing comics to younger students to a more in-depth dive into sequential art for older students, David enjoys guiding his students through the art of making comics. You can view his comic art
@dpjcomics on Instagram
David can be best reached at dpj1275@gmail.com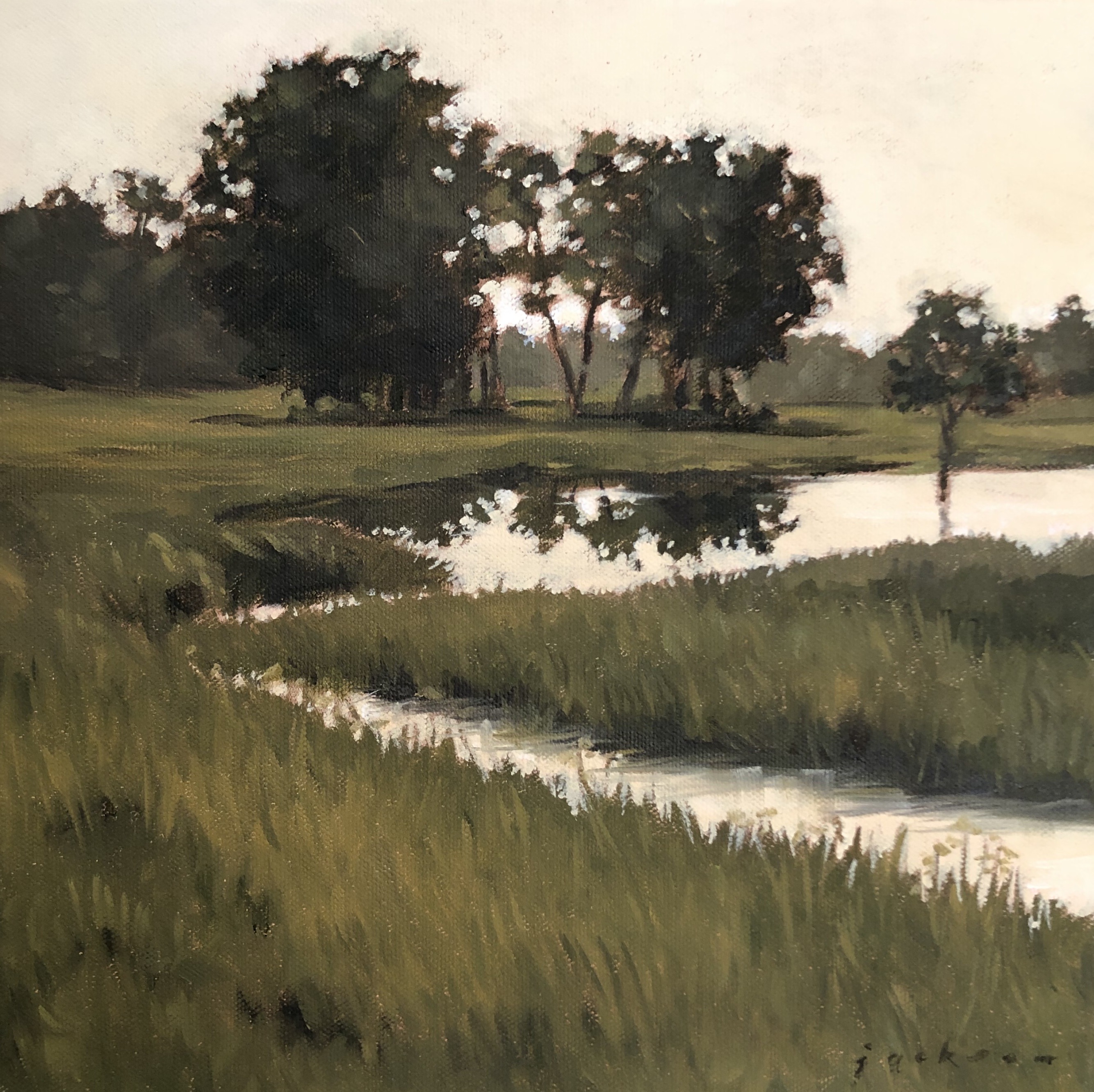 | Date | Day | Time | Location |
| --- | --- | --- | --- |
| 01/12/2024 | Friday | 10 AM to 12 N | RM 14 |
| 01/26/2024 | Friday | 10 AM to 12 N | RM 14 |
| 02/02/2024 | Friday | 10 AM to 12 N | RM 14 |
| 02/09/2024 | Friday | 10 AM to 12 N | RM 14 |
| 02/16/2024 | Friday | 10 AM to 12 N | RM 210 |