Online Registration
STEEL FABRICATION - BLACKSMITHING AND METAL SCULPTURE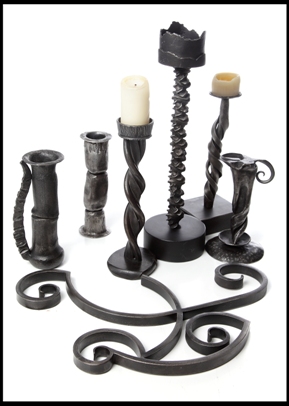 Cut, weld, twist, bend, and forge steel using an array of techniques, tools, and methods. In this class, we will cover metalworking skills along with the proper usage of the gas forge, anvil, grinder, chop saw, oxyacetylene torch, and various types of welders. Beginning students will complete small projects to learn techniques. Intermediate and advanced students will build on their existing welding/sculpting/forging skills, with instructor guidance, to produce individual projects. No experience required - just the desire to learn.
*A Materials Fee of $35 is PAYABLE TO THE INSTRUCTOR at the first session. *
Come play with FIRE!
NOTE: NOTE: Class is located offsite, approximately 3.5 miles from Spruill
3870 N. Peachtree Road Chamblee, GA 30341
Thomas Beard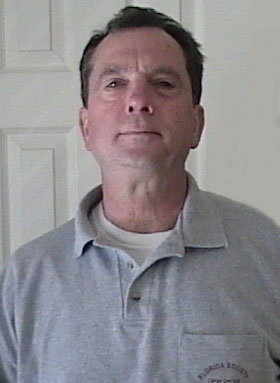 (770) 448-3535
Tom's Classes


Tom began his jewelry career in 1974 when he opened "The Silversmith," a shop featuring fine craftsmen's work. There he designed, sold and repaired sterling silver and gold jewelry. In 1977 he moved to California to attend the Gemological Institute of America taking classes in jewelry repair, diamond setting, hand engraving and working part time in their Jewelry Crafts Department. Upon graduation from the Graduate Gemologist Program, Tom joined Tiffany & Co. His career experiences there included sales, grader and buyer of diamonds over one carat and Assistant Manager of both the Color Stone and Jewelry Manufacturing Departments in New York, NY. Since then, Tom has owned a goldsmith shop in Charleston, SC; worked 11 years for Maier & Berkele/Mayors Jewelers and five years at Neiman Marcus in their Precious Jewelry Salon. For five years, Tom worked as a metalsmith sculptor at Dillon Forge, a prestigious blacksmith shop specializing in architectural ironwork. Visit www.dillonforge.com for pictures of past projects.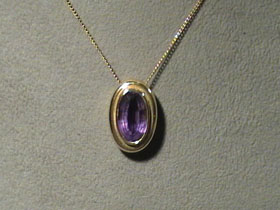 Tom continues to take additional courses as well as give instruction. This has afforded him the opportunity to work with designers, jewelers, blacksmiths, clients and students. Tom has assisted Julia Woodman, a Master Silversmith, and Michael Good at Penland School of Crafts metalsmithing classes. He has taught at Spruill for over 20 years. The American Gem Society awarded Tom Registered Jeweler, and Certified Gemologist, and Certified Gemologist Appraiser.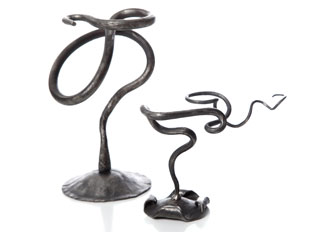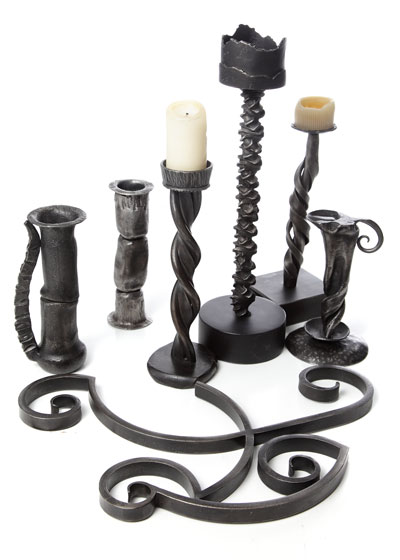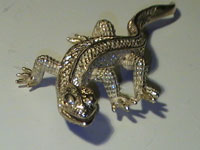 | Date | Day | Time | Location |
| --- | --- | --- | --- |
| 01/23/2024 | Tuesday | 6:30 PM to 9 PM | Blacksmithing Studio |
| 01/30/2024 | Tuesday | 6:30 PM to 9 PM | Blacksmithing Studio |
| 02/06/2024 | Tuesday | 6:30 PM to 9 PM | Blacksmithing Studio |
| 02/13/2024 | Tuesday | 6:30 PM to 9 PM | Blacksmithing Studio |
| 02/20/2024 | Tuesday | 6:30 PM to 9 PM | Blacksmithing Studio |
| 02/27/2024 | Tuesday | 6:30 PM to 9 PM | Blacksmithing Studio |
| 03/05/2024 | Tuesday | 6:30 PM to 9 PM | Blacksmithing Studio |
| 03/12/2024 | Tuesday | 6:30 PM to 9 PM | Blacksmithing Studio |