Online Registration
PROCREATE BASICS - WORKSHOP FOR TEENS (AGES 12-18)
This class is to help understand the basics of Procreate. We will be learning how to utilize the drawing and editing tools, secret shortcuts of the program, how to create and import brushes, and even animate! This is a beginner level class, meant to help teens better understand how the program works, so as to help improve their digital art. iPads and Procreate app will be provided by Spruill.
Phoebe Rothwell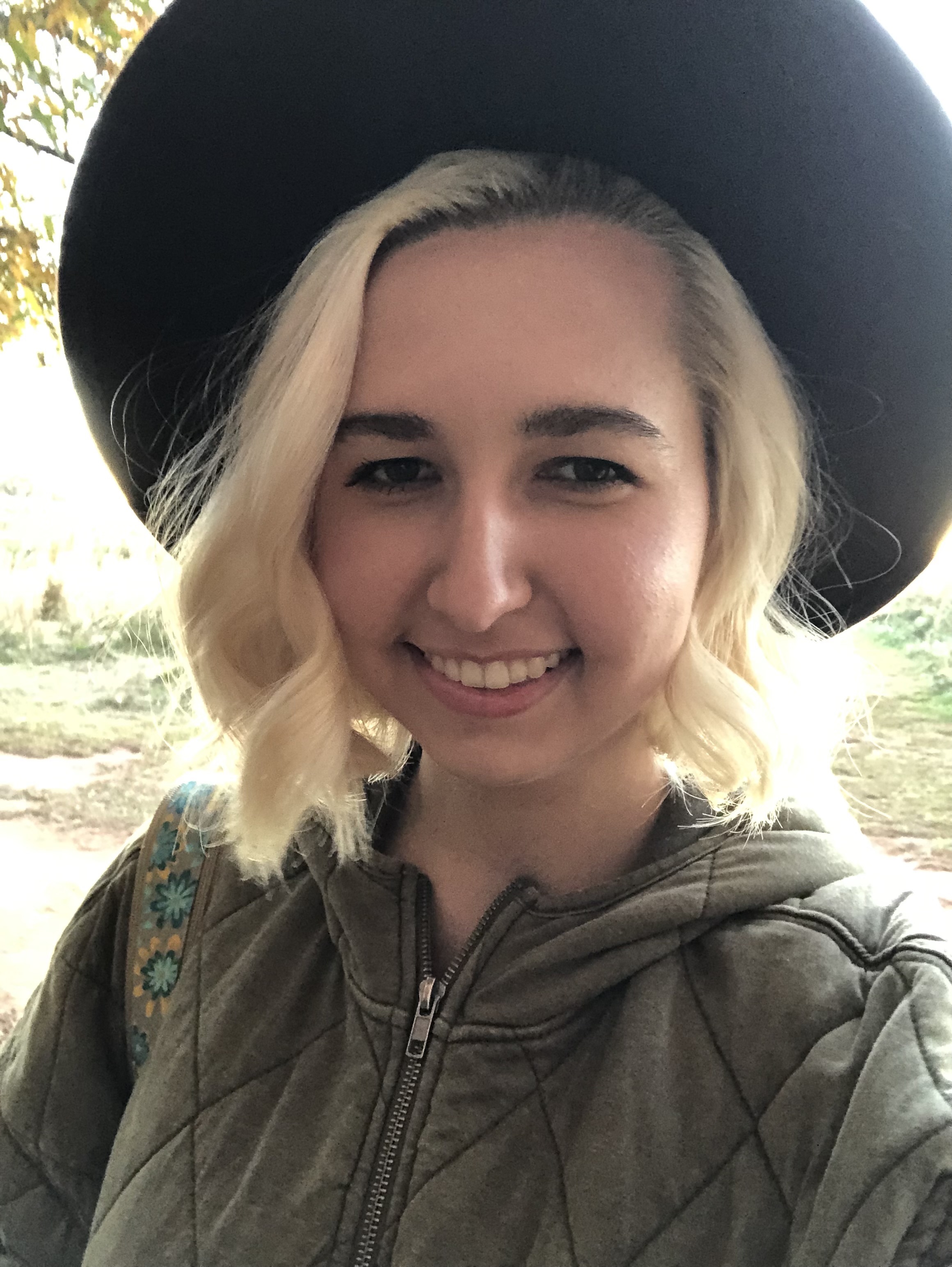 prothw20@student.scad.edu
Phoebe's Classes


Phoebe E Rothwell (born in Douglasville, Georgia, 1999) is an animator, sequential artist and creative writer. She adores drawing and sketches all the time! Phoebe loves to create original characters and stories, and in her free time writes small comics of her life and characters, draws caricatures and other commissions, and teaches private art lessons. Phoebe has animated several small projects for herself and other artists. She currently attends the Savannah College of Art and Design, and having finished studying her major in 2D Animation, is working on her minor in sequential art. In her spare time, she has created her own online comic series and plans to create more in the near future, and is also writing several fantasy novels. She has been teaching herself how to play the ukulele and has a long history of performance in musical theater. Her true passion, however, is storytelling through art and drawing, and she cannot wait to share her artistic talents and enthusiasm with others!