2. Ages 7-10 - VISUAL ARTS CAMP Week 7 - ART IN MOTION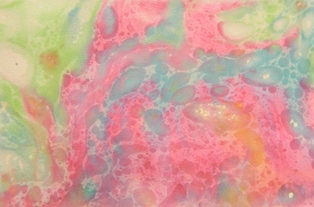 Description
Explore the world of abstract art through color, line, shape, and composition. Learn about the masters of abstract expressionism such as Jackson Pollock and Piet Mondrain. Campers will create abstract masterpieces using charcoal, paint, fiber, and more.

Each week campers in Visual Arts Camp (Ages 7-10) will enjoy exciting hands-on art projects that allow campers to explore art, meet creative challenges, and develop fundamental art skills. Campers will broaden their creativity through drawing, painting, printmaking, sculpture, and many other artistic mediums.

Finish the week with an art show on Friday at 2:30pm to share your awesome artwork!