COMMUNITY ART PROJECT - MOSAIC MANDALAS 12-ADULT
Save $0.00 with a 2022 Membership - New and Renewal of unexpired 2021 memberships
Sorry, we are no longer accepting registrations for this course. Please contact our office to find out if it will be rescheduled, or if alternative classes are available.
Advanced Registration for
Members
, opens:
Tuesday, November 9, 2021 (Ceramics only)
Wednesday, November 10, 2021 (Ceramics + Jewelry only)
Thursday, November 11, 2021 (All Departments).]+[],[])) %-->
This course ended on August 28, 2021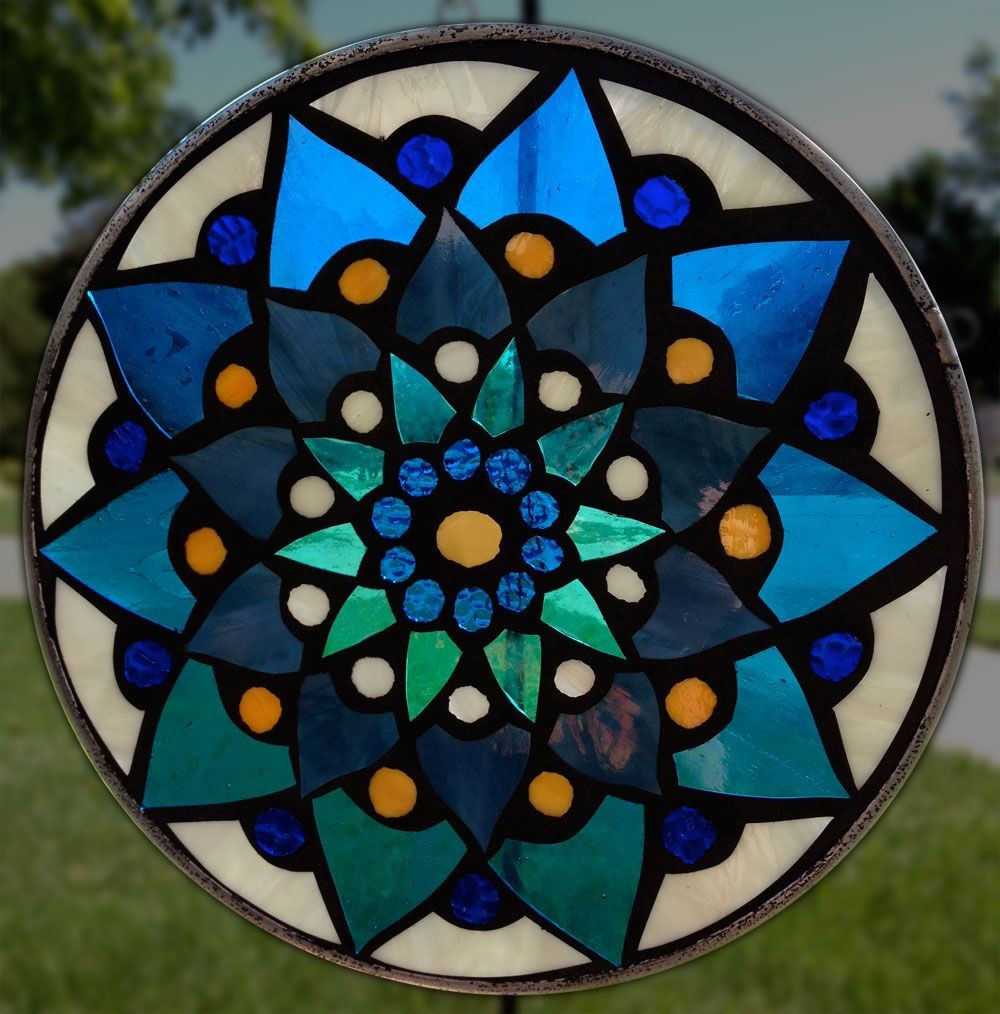 Description
Learn the joys of making mosaic while benefitting the community! Instructor will provide materials and design for three community mosaics to be installed at the discretion of Spruill Center for the Arts. This event is FREE . Donations are apprciated and help fund the project! Please bring any tools you already have.
No experience necessary.
Children under the age of 12 may attend with a parent or caregiver.