BACK TO SPRUILL - COMMUNITY ART PROJECT - MOSAIC MANDALA 12-ADULT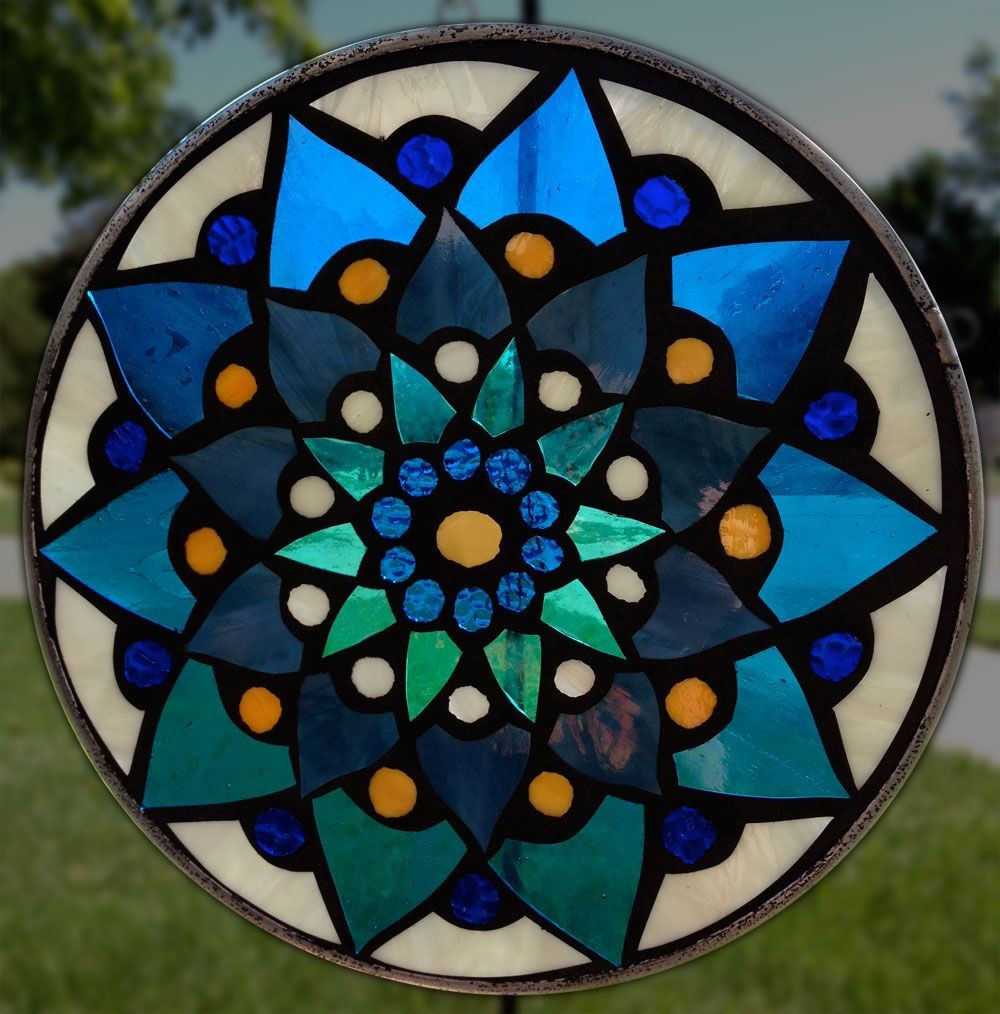 Description
Learn the joys of making mosaic while benefitting the community! Instructor will provide materials and design for three community mosaics to be installed at the discretion of Spruill Center for the Arts. This event is FREE . Donations are apprciated and help fund the project! Please bring any tools you already have.
No experience necessary.
Children under the age of 12 may attend with a parent or caregiver.