SHADOWS & LIGHT, ADULT DRAWING (BEGINNER TO ADVANCED)
Save $20.00 with a 2022 Membership - New and Renewal of unexpired 2021 memberships
There are still openings remaining at this time.
Advanced Registration for
Members
, opens:
Tuesday, November 9, 2021 (Ceramics only)
Wednesday, November 10, 2021 (Ceramics + Jewelry only)
Thursday, November 11, 2021 (All Departments).]+[],[])) %-->
A valid credit card will be required for payment. Please have your card information ready.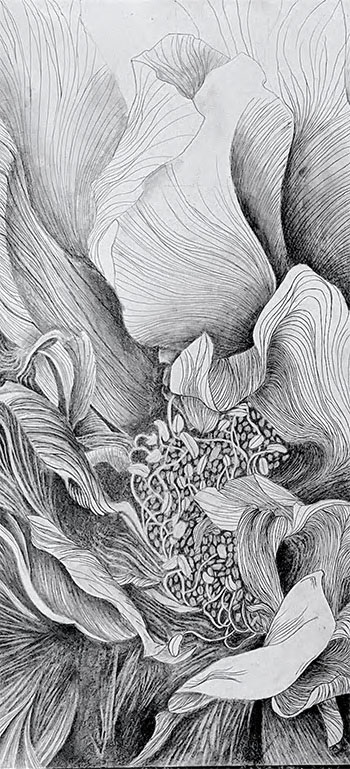 Description
Continue to develop your artistic spirit while treating yourself to another fun class. Learn to 'sculpt' w/ pencils & 'paint' w/ charcoal, in an enthusiastic class geared to multiple levels, beginners through advanced. A world of exciting, dynamic, drawing is yours by focusing on: light, white shadows, composition, perspective, structure, value, proportion & mixed media. All presented in a progressive format where each session builds on the last so you can join anytime! Initially students work in B/W, from instructor -or- student provided photographs ultimately using a wide variety of media. Work in black/white & color. A group critique will be incorporated into each class. Past student work can be seen at my website on student gallery pages. See www.spruillarts.org for a list of supplies you will need to bring to class.