Online Registration
ADVENTURES IN MIXED MEDIA DESIGNS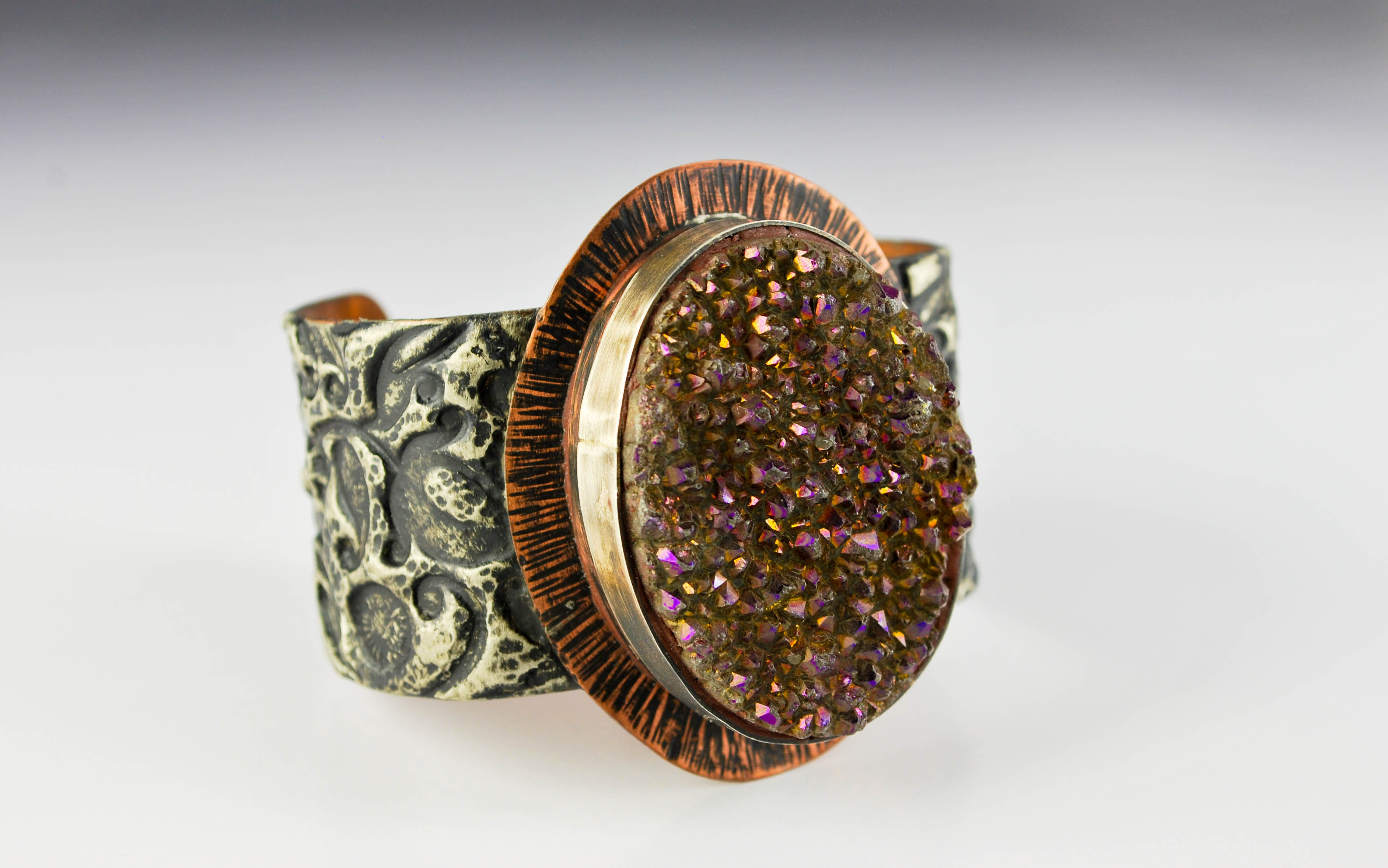 This course ended on November 17, 2023
What do resin, soldering, wire wrapping, and riveting all have in common? When combined together, they result in unique mixed media jewelry designs that are out of this world. Participants will learn various jewelry fabrication techniques using non-traditional methods, materials, and supplies. Expect to create bracelets, pendants, earrings, components, and more. Discover the joy of making and creating mixed media art jewelry! Students will need to purchase supplies for class which will cost approximately $10-$30. See www.spruillarts.org for detailed information regarding the Supply List. Skill Level: Beginning through Advanced - ALL Welcome.
Rochelle Nation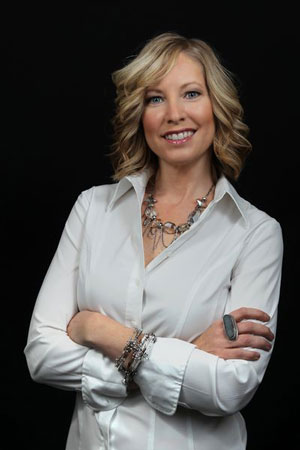 rochellenation@gmail.com
Rochelle's Classes


Rochelle Nation has a passion for creating mixed media art jewelry. She likes to incorporate copper, sterling silver, gemstones, resin, and found objects to create distinctive handcrafted jewelry adornments.
As a jewelry instructor, Rochelle enjoys introducing non-traditional fabrication techniques to her students while sharing her joy of designing and creating unique art jewelry. Her innovative jewelry creations lead to her selection as a design member for both the Nunn Design Innovation Team and the Ice Resin Mixed Media Design Team.
Rochelle is an award winning and published jewelry artist. Her jewelry was selected by the High Museum of Art and her current collection is available online, at local galleries, and boutiques. She also participates in various art shows in the Atlanta area throughout the year. A portfolio of Rochelle's work can be viewed on Instagram: @rnationjewelry
| Date | Day | Time | Location |
| --- | --- | --- | --- |
| 09/29/2023 | Friday | 10 AM to 1 PM | RM 07 |
| 10/06/2023 | Friday | 10 AM to 1 PM | RM 07 |
| 10/13/2023 | Friday | 10 AM to 1 PM | RM 07 |
| 11/03/2023 | Friday | 10 AM to -5 AM | RM 07 |
| 11/10/2023 | Friday | 10 AM to 1 PM | RM 07 |
| 11/17/2023 | Friday | 10 AM to 1 PM | RM 07 |