ARTISTIC AFFAIR 2019 - TICKET PURCHASES
There are still openings remaining at this time.
A valid credit card will be required for payment. Please have your card information ready.
This course ended on March 23, 2019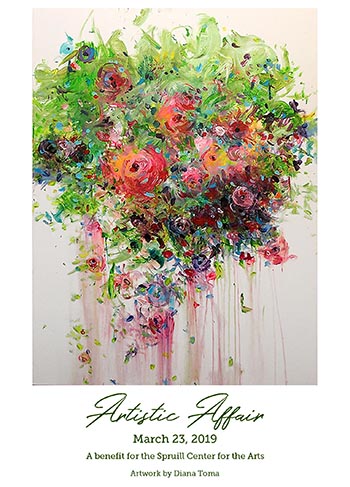 Description
Please join us for a fabulous evening of dinner, dancing and live & silent auctions at Artistic Affair. Now in its 33rd year, Artistic Affair is a fundraising event benefiting The Spruill Center for the Arts. The event is hosted by the Spruill Arts Guild, a women's organization that supports the Spruill Center through fundraising and hospitality.