PAINTING A GARDEN FREELY IN ACRYLIC
Save $20.00 with a 2021 Membership - New and Renewal of unexpired 2020 memberships
Course Number:
204PTPW050
Dates:
Saturday, October 24, 2020
Check for other dates or times
Meets:
10:00 AM to 2:30 PM
Instructor:
Diana Toma
Fee:
$155.00Fee Breakdown
Notes:
All staff, instructors, and students will be required to wear face masks while in the building and during their class. Each individual will be responsible for providing their own covering; however, additional masks will be on hand in case of breakage or if a mask becomes dirty. Class sizes may be reduced for Social Distancing, and hand washing is encouraged before, during and after class.
There are still openings remaining at this time.
A valid credit card will be required for payment. Please have your card information ready.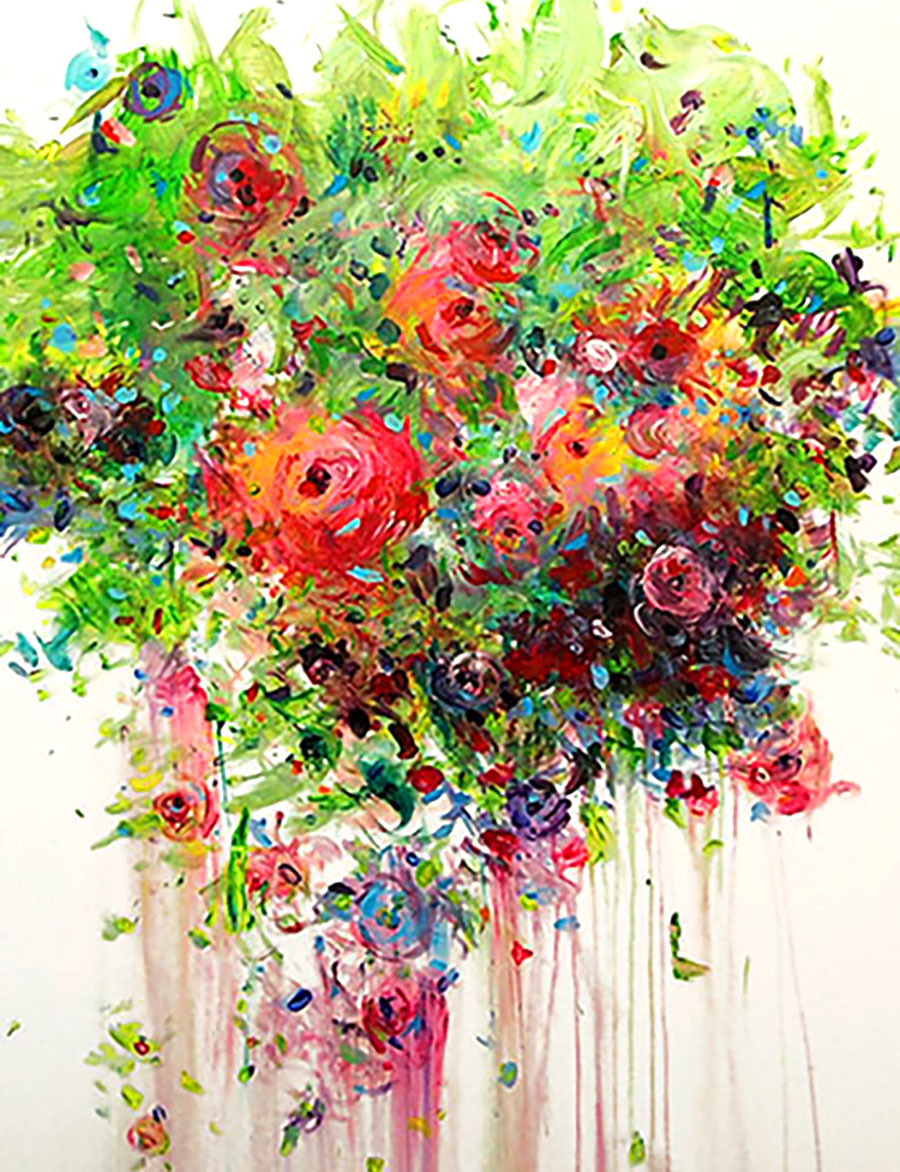 Description
Discover the excitement of painting gardens freely in an impressionistic way, focusing on capturing the emotion of the subject matter while keeping the resemblance, and learn techniques along the way. This class is an excellent opportunity to release creative blockage. The results are fast and spectacular! A demonstration will be performed at the workshop by the teaching instructor. This workshop is suitable for all levels. Bring your acrylic paint, 2-3 various sizes acrylic brushes, and a large size canvas (30"x40" recommended).