Online Registration
WATERCOLOR EXPLORATION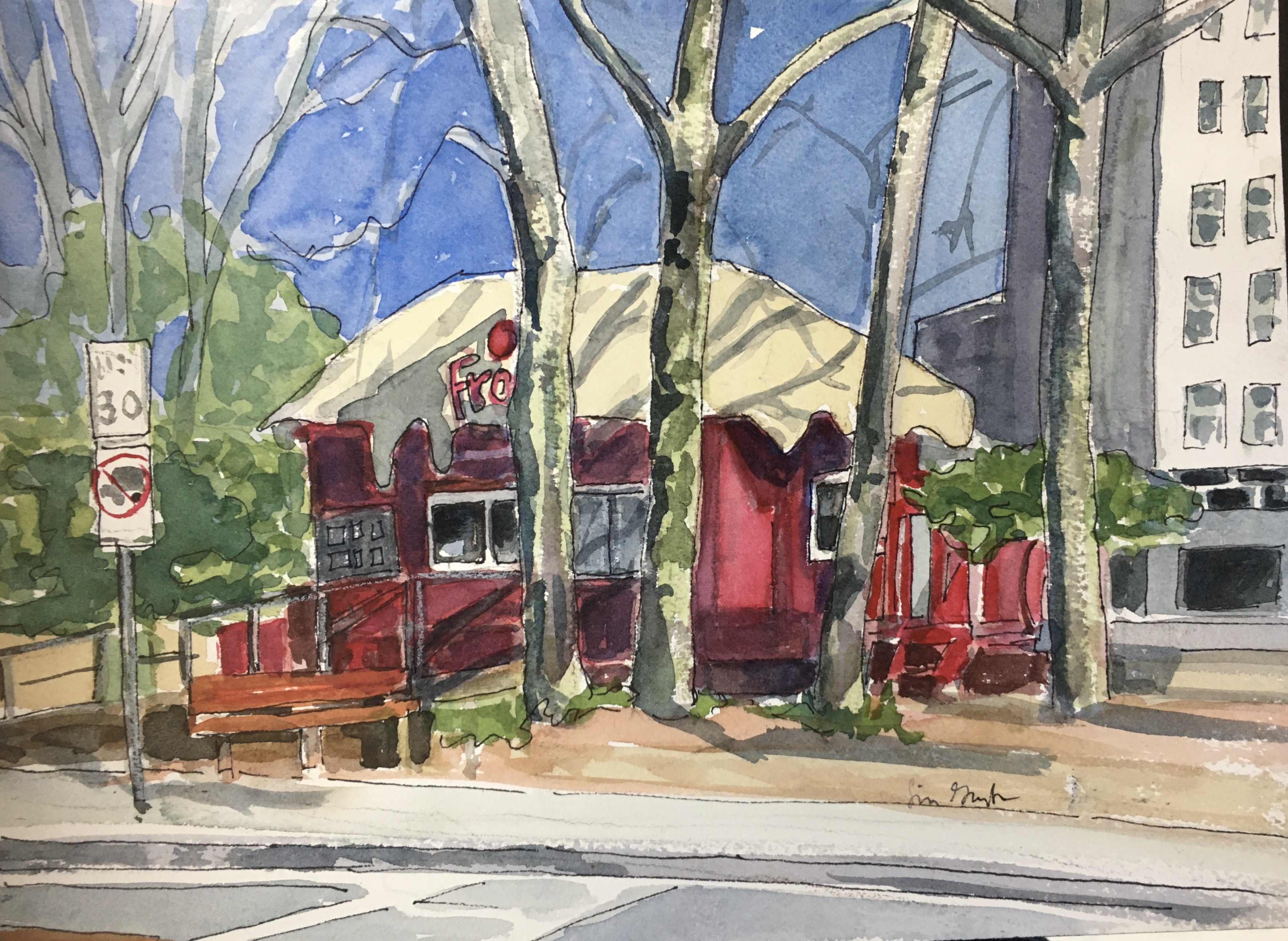 There are still openings remaining at this time.
Watercolor is a versatile and exciting medium that can be used for sketching, plein air studies and finished work. This course is a continuation of Watercolor 101 for those with some watercolor experience. The instruction will be geared to each level. Color mixing, wash techniques, plein air techniques and composition will be covered. See the course registration page to view supplies you will need to bring to class.
Lisa Guyton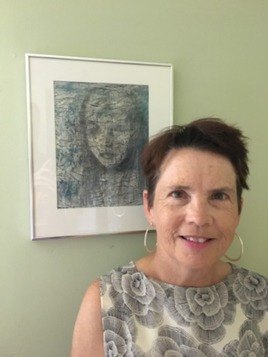 guyton.lisa.n@gmail.com
Lisa's Classes


Lisa Guyton believes that making art is inherent to being human. It is natural to make things as a child and that pleasure does not have to end with childhood. She likes the idea of demystifying the techniques of art so as to make them more accessible. As a teacher she wants to expose students to great art and to inspire them to continue to pursue their creative side.
Lisa moved to Atlanta from Connecticut in 1995. She had lived in a number of places and has southern roots. She loves the diversity of people, weather and flora in Atlanta and feels fortunate to call it home.
Lisa holds a Masters in Painting from American University. She has taught art in public and private settings for over 20 years. She has exhibited her work in Atlanta, Connecticut and Washington, D.C. and her students have won numerous awards. She maintains a studio in Chamblee where she works in a variety of media, including oil, watercolor and ink.
You can view her work at www.lisaguyton.com
| Date | Day | Time | Location |
| --- | --- | --- | --- |
| 11/02/2023 | Thursday | 9:30 AM to 12 N | RM 12 |
| 11/09/2023 | Thursday | 9:30 AM to 12 N | RM 12 |
| 11/16/2023 | Thursday | 9:30 AM to 12 N | RM 12 |
| 11/30/2023 | Thursday | 9:30 AM to 12 N | RM 12 |
| 12/07/2023 | Thursday | 9:30 AM to 12 N | RM 12 |