Save $20.00 with a 2022 Membership - New and Renewal of unexpired 2021 memberships
Sorry, we are no longer accepting registrations for this course. Please contact our office to find out if it will be rescheduled, or if alternative classes are available.
Advanced Registration for
Members
, opens:
Tuesday, November 9, 2021 (Ceramics only)
Wednesday, November 10, 2021 (Ceramics + Jewelry only)
Thursday, November 11, 2021 (All Departments).]+[],[])) %-->
This course ended on September 30, 2021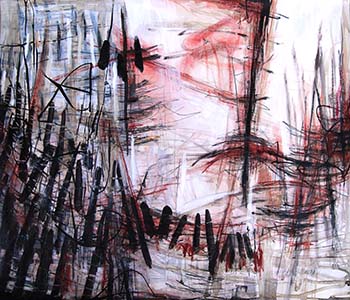 Description
Improve your mark-making skills and vocabulary with traditional and unusual drawing mediums, while making a series of drawings. Working with multiple mediums will allow students to explore a variety of possibilities. The skills and techniques learned in this class will translate into other areas of art. Come and enjoy this unique drawing experience.
See spruillarts.org for additional details regarding supplies.