Online Registration
INTRO TO PORTRAITS IN OIL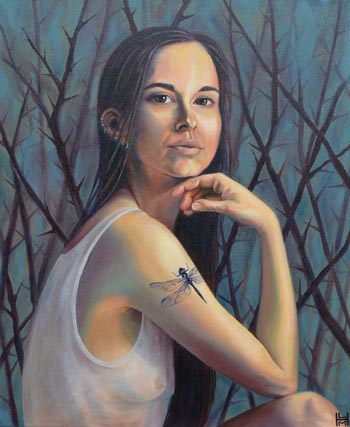 Sorry, we are no longer accepting registrations for this course. Please contact our office to find out if it will be rescheduled, or if alternative classes are available.
This course ended on August 2, 2022
In this 4 session class students of all levels will learn to paint portraits in oil. Working from both photographic reference and live models, students will progress from large, geometric shapes to smaller more refined details. We will begin painting alla prima and move towards a modern interpretation of classical oil painting methods. This will include creating a grisaille (monotone drawing in oil) to a finished full color painting. We will discuss mediums (paint additives), color techniques (glazing and scumbling) as well as paint application methods which include but are not limited to brush size, shape, and stiffness. If you are new to oil painting, do not be intimidated, we will break the forms down much like a still life, focusing on light, shadow and composition. This class will be taught with traditional oil paint, but water based oil paint will also work.

MODEL FEES WILL BE COLLECTED BY THE INSTRUCTOR ON THE FIRST DAY OF CLASS. Fees will be based on number participants and the instructor will notify students of cost prior to class start date.
Lisa Matrundola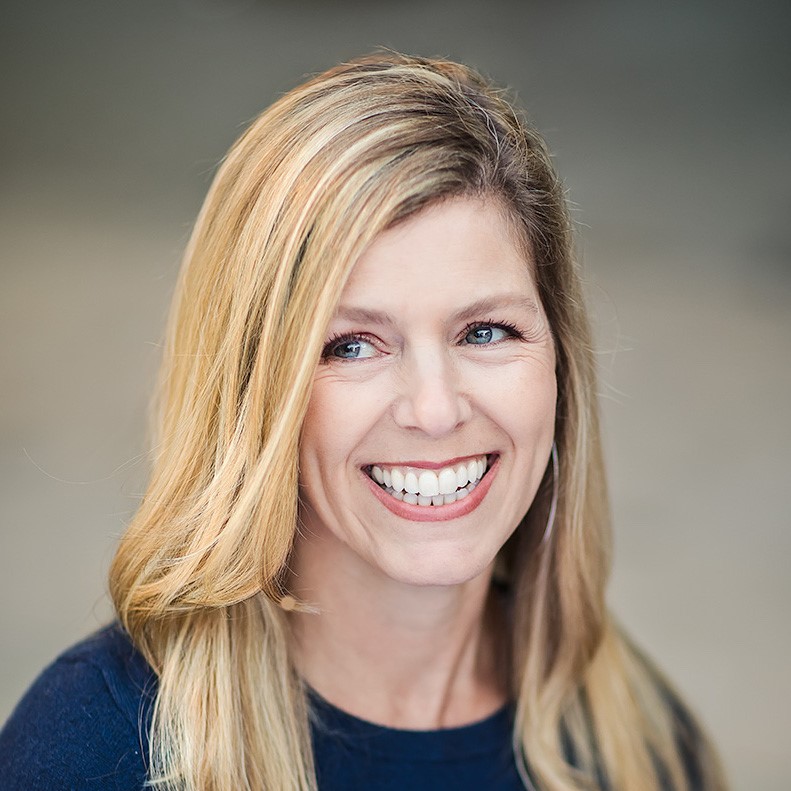 LisaMatrundola525@gmail.com
Lisa's Classes


Lisa Matrundola was born the youngest of five children in Montreal, Quebec. Her parents immigrated to Canada from Italy and England in the late 1950's. Self-sufficiency, hard work and attention to detail were modeled as cornerstones of success. As an adolescent, these attributes were further articulated through dance and the study of representational drawing and painting. After earning a BFA from the University of Georgia, Lisa worked in Atlanta as a graphic designer, illustrator and art director. Amid raising two children, she established a custom cake bakery, renovated and managed several rental properties and taught group fitness classes at a local gym, but something was missing.
Lisa entered the 2016 Artfield's exhibition, where she received one of ten Merit Awards. This recognition ignited a passion to explore themes of female identity through painting and sculpture. Lisa completed her MFA in Painting at The Savannah College of Art & Design in 2021. Her work encourages conversations about our collective survival and coexistence on planet earth.
Lisa's on-line portfolio site: www.lisamatrundola.com
| Date | Day | Time | Location |
| --- | --- | --- | --- |
| 07/12/2022 | Tuesday | 6:30 PM to 9 PM | RM 02 |
| 07/19/2022 | Tuesday | 6:30 PM to 9 PM | RM 02 |
| 07/26/2022 | Tuesday | 6:30 PM to 9 PM | RM 02 |
| 08/02/2022 | Tuesday | 6:30 PM to 9 PM | RM 02 |